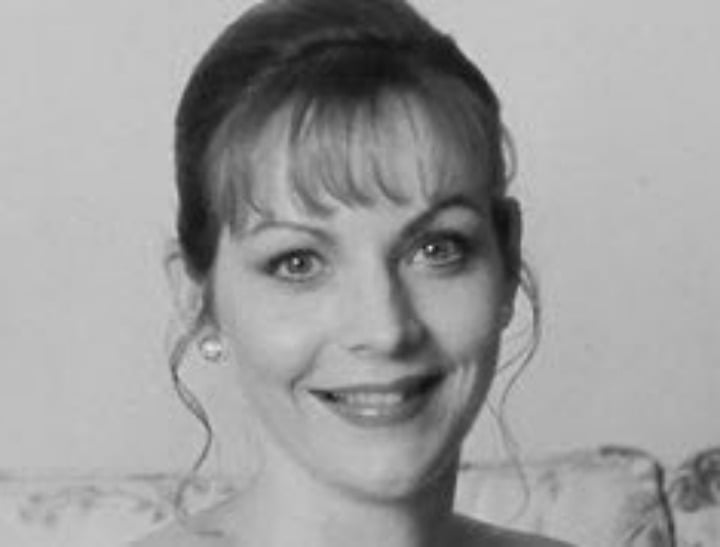 There are three little girls in Brisbane tonight that were not tucked into bed by their beloved mother.
They will not feel her touch, hold her warm hand or have her softly stroke their hair.
She will not attend their Christmas performance at school this year.
She will not be present in a few weeks on Christmas day to hand them their gifts from under the tree.
These three little girls will never feel their mother's love with her physical presence ever again. She is a beautiful memory to them now.
She is gone because she was killed by their own father in their home while they slept in April 2012.