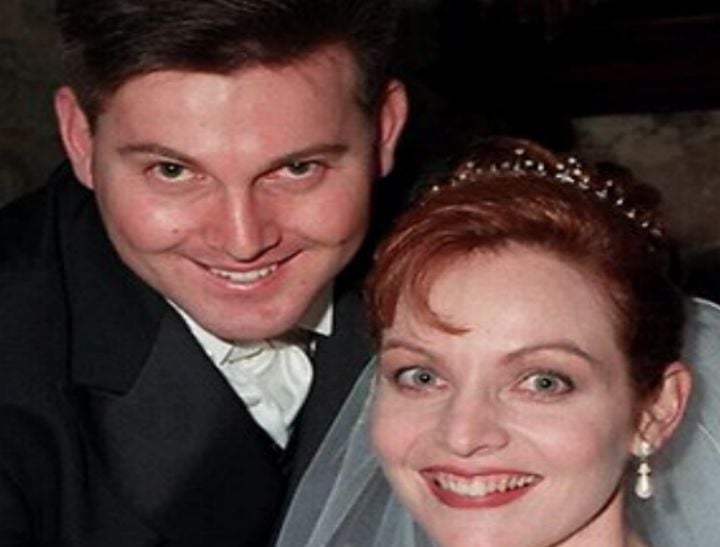 We've rounded up all the latest stories from Australia and around the world – so you don't have to go searching.
1. Gerard Baden-Clay will today launch his bid for freedom with an appeal that his murder conviction should be quashed.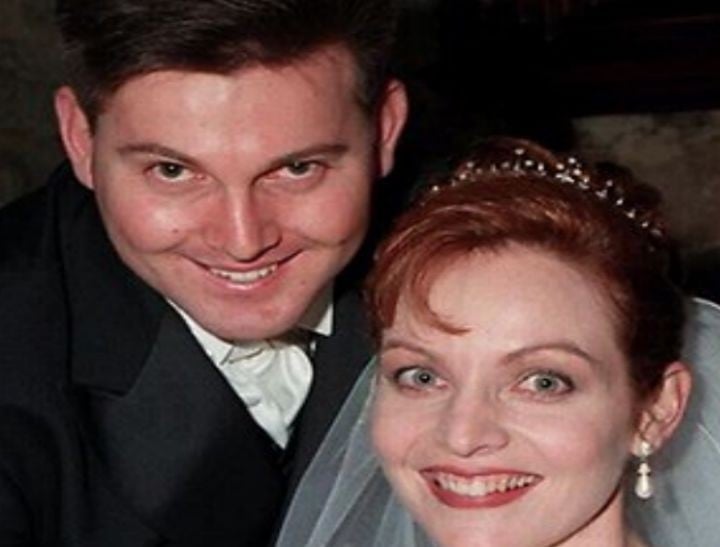 Convicted murderer Gerard Baden-Clay will today appeal his conviction for murdering his wife Allison. Baden-Clay's legal team will argue that the trial judge erred in his instructions to the jury on crucial pieces of evidence and he suffered a miscarriage of justice.
Last year the former real estate agent was found guilty of the 2012 murder of his wife Allison.
He was sentenced to life in jail with a minimum non-parole period of 15 years.
He has always claimed he is innocent of the horrific murder.
Baden-Clay's legal team claims that trial judge Justice John Byrne misdirected the jury about a crucial piece of evidence that led to his conviction – the injuries on his face.
The Courier Mail reports that the prosecution alleged Baden-Clay cut his right cheek with a razor in a failed attempt to disguise the scratch marks his wife had left on his face while struggling with her husband.