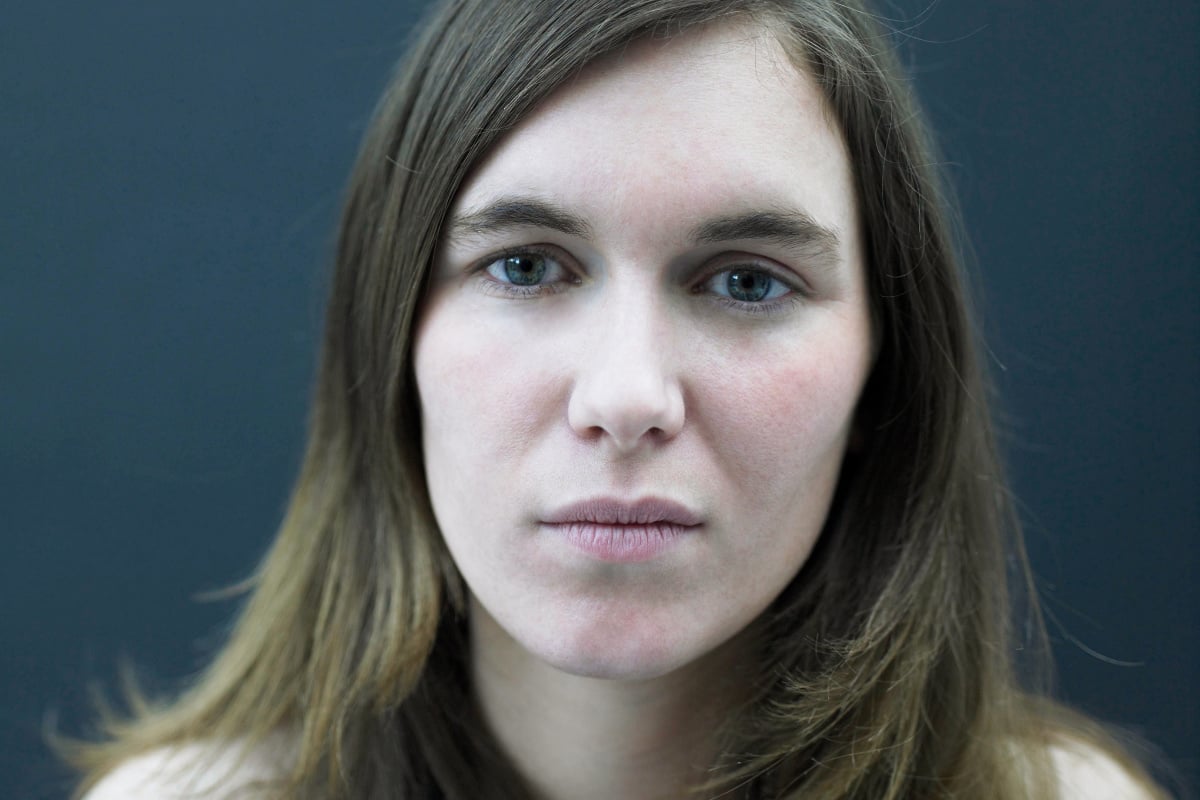 To say my father and I had a complicated relationship is to sell it painfully short. We had a terrible one.
Those who really loved him might think it was a matter of parent alienation. They may assume that my mother came between us. But the truth is that my father was the one who chronically let me down, dismissed me, and made it clear that he never really loved me right until the end.
He had every opportunity to forge a healthy relationship with me, but he never really tried.
The closest to trying that I ever saw from my dad happened in my school years. Twice during that time, he took my mother to court in an effort to get more visitation with me and my sister.
Watch: Women and violence. The hidden numbers. Post continues below.
On the second occasion, he was granted more visits, including those without supervision. In the past, all visits with my father came with court-ordered supervision because my mother claimed my dad molested my sister (who is five years older than me), and the local children's hospital substantiated the abuse.
In my preteen years, the judge granted unsupervised visits but insisted upon therapy with a psychiatrist named Bruce.
In my younger years, I loathed going to family therapy. I especially disliked the female therapists who seemed to fawn all over my dad. But I liked Bruce because he helped me feel more empowered. Like I wasn't the spoiled brat my dad often told me I was.
Bruce was quick to point out that my dad seemed to help my older sister out with whatever she needed, but when I was in need, he expected me to either do without or use hand-me-downs. My dad's habit left me with a strong sense of rejection and Bruce told my dad that he needed to give me the same care and attention that he gave to my sister.
Because of Bruce's urging, I had the joy of picking out my own Beauty and the Beast sleeping bag instead of being expected to once again drag my sister's enormous old grey and plaid Eddie Bauer sack.
Things went on like that for several months. Bruce even worked it out with our dad to give us an equal monthly allowance which meant I didn't have to worry so much about getting what I needed.