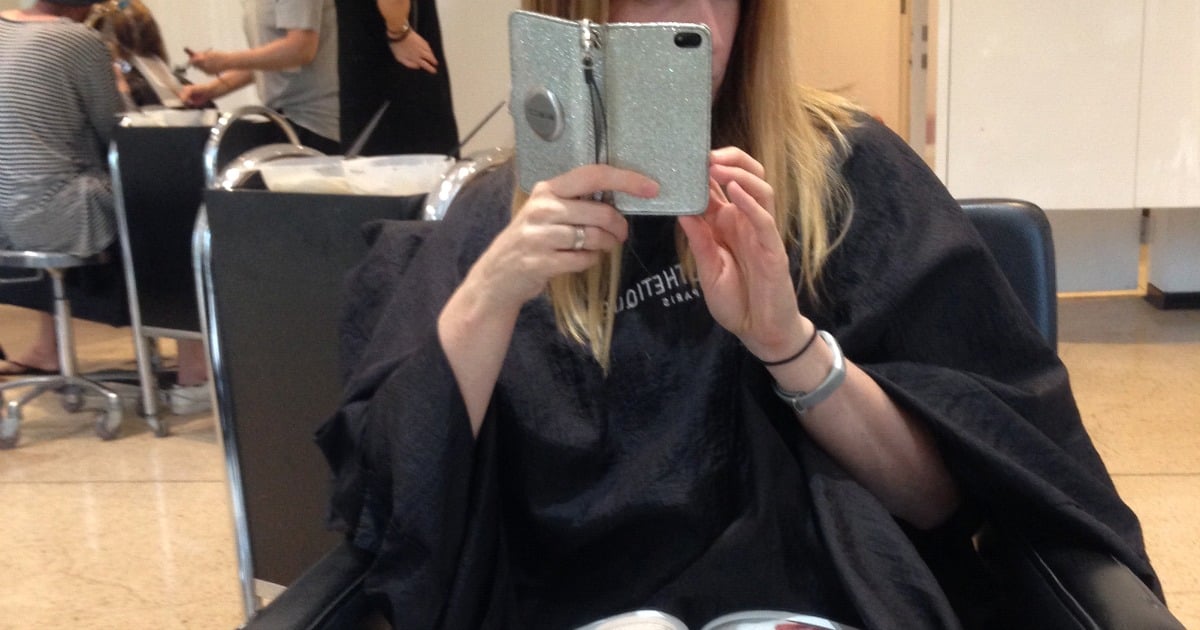 A few weekends ago I was feeling pumped and excited as I walked into my hairdressers armed with a whole album of Pinterest inspiration. I had been a client at this salon for over a year and had been happy with my previous hairdresser who had recently left. I was booked in with the salon director so I was confident all would be well.
To illustrate what I was going for – here is a sample of what I showed the hairdresser before I hopped in the hotseat: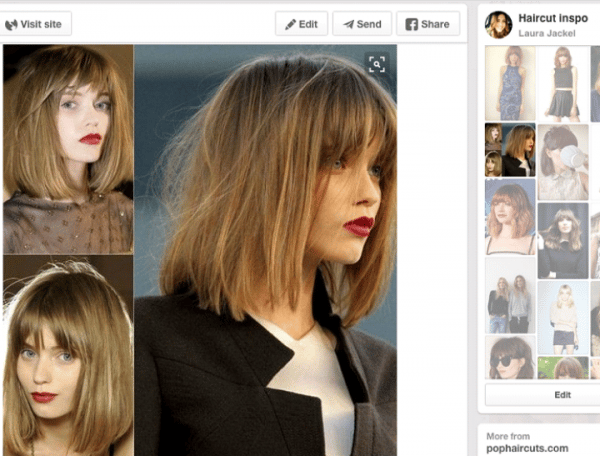 A sweet and stylish little 'lob' with bangs and some genteel and subtle bronde lowlights. I relaxed into the seat and whiled away cups of tea, biscotti and ample access to trashy magazines.
Two hours later, as the hairdresser tousled my new 'do and showed me the back, I felt confused and was clearly squirming in the seat. I felt hot and sweaty and I just wanted to get outside to reassess. Her authority as salon owner and the fact she seemed pleased and was using phrases like 'sunkissed' confused me. I gulped as I handed over my credit card and quickly made my way home, where my husband, who never usually notices my hair, said "umm is it supposed to be stripey?"