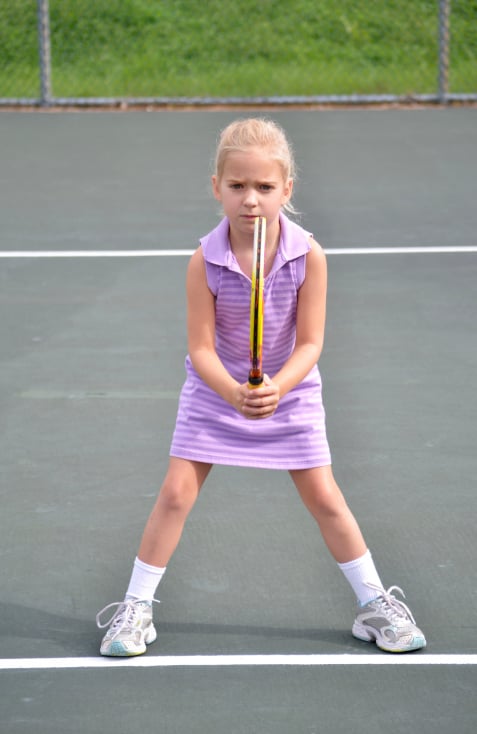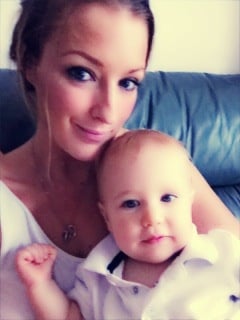 Growing up, I loved my sport.
Was I any good? Nope. I was complete rubbish – totally unco.
I played tennis every week and I could probably count on one hand the amount of times I actually made contact with the ball.
But I loved it because it was social. I loved it because it introduced me to new people, and I loved it because even though I was rubbish, my mum would come along every week and cheer me on like I was the greatest player at Wimbledon.
And then one day, I didn't want to go to tennis anymore.
The sudden turnaround confused my parents, who were understandably perplexed about the change of heart.