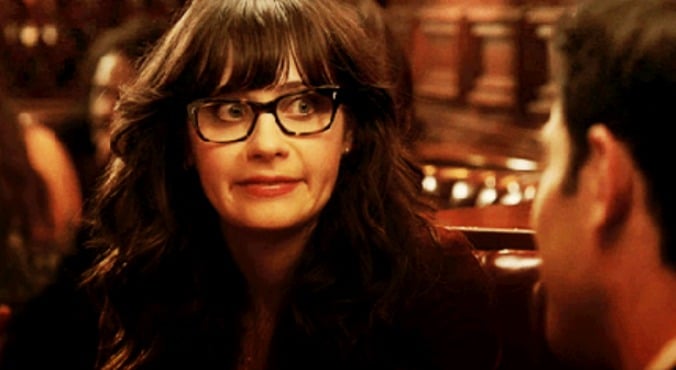 Image via Fox.
For Carly*, 32, the first sign something was wrong was when her ex-boyfriend Gavin* politely declined giving her oral sex.
After some pressing, Gavin, clearly embarrassed and apologising profusely, told Carly that things were a little "smelly" down there.
Related: I've been listening to "brown noise" and it's helped me hugely."
The comment made her sober up immediately, and when Gavin told her that the smell got "really bad after sex", she decided seeing a doctor was probably in order.
"My doctor performed a load of tests and I came back positive for Bacterial vaginosis, or BV, something I had never even heard of," Carly said.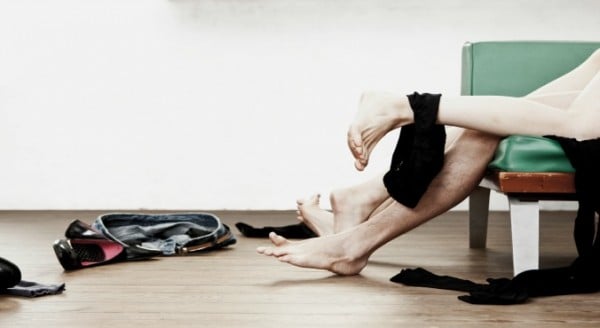 So what is BV? According Dr. Martin Ritossa, spokesperson for the Royal Australian and New Zealand College of Obstetricians and Gynaecologists, Bacterial vaginosis is caused when the vagina's bacterial flora is out of balance.