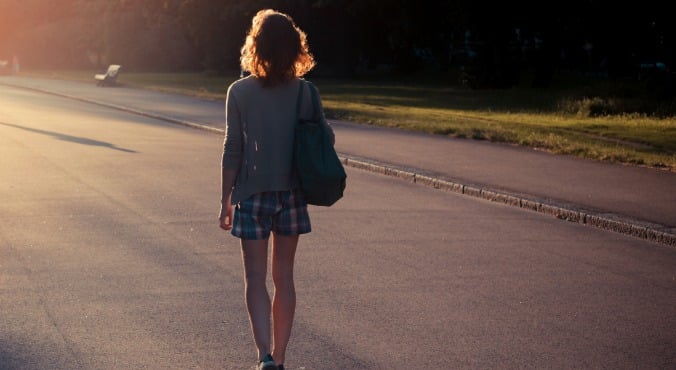 Image: iStock. By Lenka Vodstrcil, Monash University and Catriona Bradshaw, University of Melbourne.
Few have heard of bacterial vaginosis (BV) although it's a relatively common condition. It affects at least 12 per cent of Australian women, 30 per cent of American women and up to 50 per cent in parts of Africa.
Symptoms include a watery, milky discharge and fishy odour coming from the vagina.
Women with BV are more likely to get sexually transmitted infections (STIs) – such as chlamydia, gonorrhoea and herpes – and to transmit or acquire HIV. They are more likely to develop pelvic inflammatory disease, a painful condition that can result in infertility.
Pregnant women with BV are more likely to suffer miscarriages and deliver premature and low birth-weight babies.
Studies have shown women's self-esteem, sexual relationships and quality of life suffer significantly from this infection. Women have reported BV symptoms make them feel embarrassed, "dirty" and concerned others may be able to detect their odour.
Watch: Dr Ginni Mansberg and Shelly Horton explain to us what makes a vagina 'normal'. (Post continues after video.)
Many women with BV symptoms think they are experiencing thrush, and commonly report being treated for this. But BV doesn't cause itching and there is often a noticeable fishy odour. Improper treatment for this condition leads to persistent symptoms, frustration and distress.
Why BV is hard to treat.
Bacterial vaginosis is caused by groups of bacteria. This makes it different from other genital infections, such as chlamydia and gonorrhoea, where one bacterium is responsible.
While the cause of BV remains the subject of ongoing research, we do know there is a marked disruption of the vaginal bacterial community in women with BV compared to those with a healthy vaginal state.