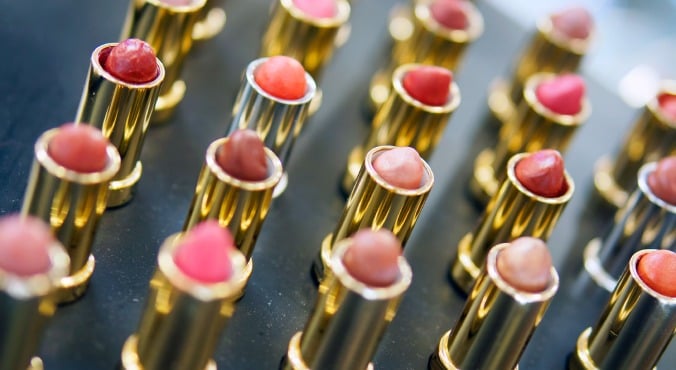 Image: iStock
If I had to list my top hobby, it would probably be taking long, romantic walks… down the makeup aisle. I'm always curious to see what's new and typically leave with a bag of goodies and a hand covered in colour swatches.
If you're anything like me, you never buy a product without using the tester first. And it's a habit you'll probably be dropping after reading the information I'm about to share with you.
You see, while testers are a great way to try before you buy, research has shown they're also a serious breeding ground for bacteria. And we're talking E-Coli kind-of-bacteria, the kind that usually comes from faeces.
Eek.