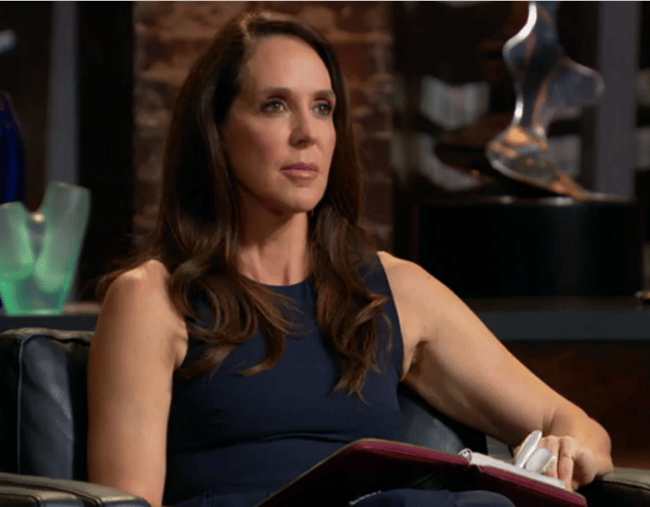 Generally, Boost Juice creator Janine Allis is a pretty cool and collected business woman. But when it comes to entrepreneurs she thinks are pulling her leg, she has no qualms letting them know, which is exactly what happened on Shark Tank week.
Tension for Allis began when Melbourne-based entrepreneur Kjetil Hansen asked for an investment of $300,000 in exchange for a 25 per cent stake in his seasoning business, Deliciou.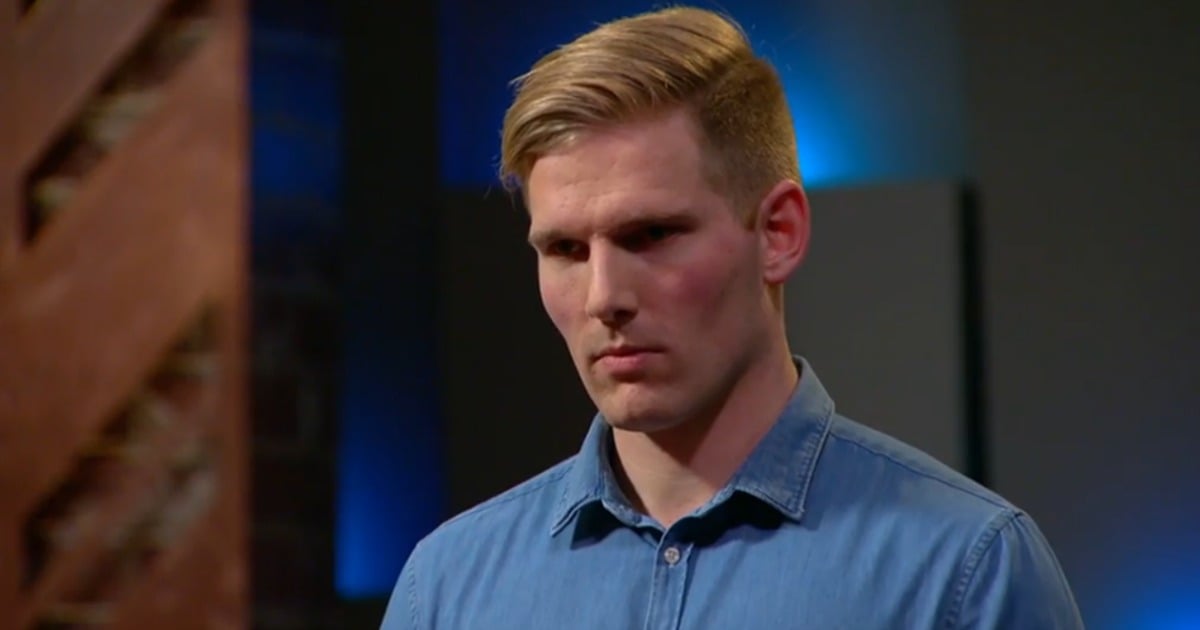 The Norwegian born businessman boasted that his bacon-flavoured seasoning is a suitable substitute for vegetarians and has already created $60,000 in revenue this year this year.
Hansen then proclaimed that without investment, the business was set to generate $600,000 in profits by the end of this year and $5.8 million by the end of next year.
With the investment, though, Hansen boldly announced Deliciou would bring home more than $25 million in revenue next year.
Listen: Janine Allis shares her very best career advice on Mamamia Out Loud. Post continues... 
"Bullshit," Allis replied.