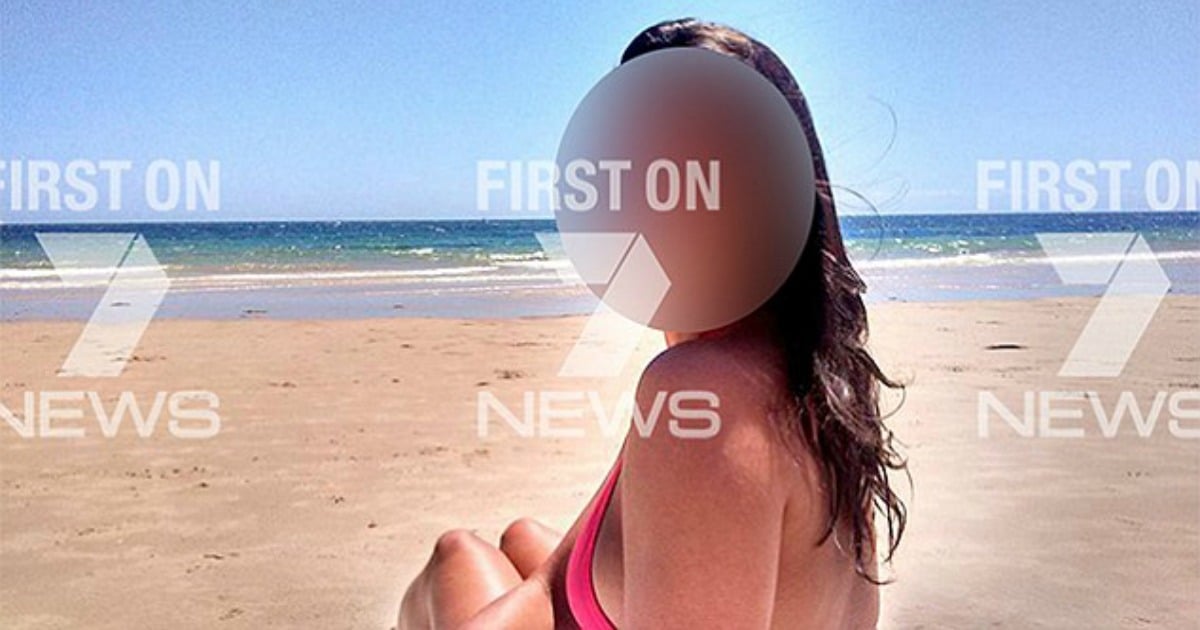 Emerging from sand dunes naked, bloodied and with her legs covered in scratches, the young woman ran towards a nearby four-wheel-drive and jumped in.
She pleaded with the five fishermen standing nearby to save her.
"She looked at us. She didn't know what was going on. She ran straight to the car yelling. She opened the back door, jumped straight in and like 'Get me out of here, get me out of here. He's going to kill us all," fisherman Abdul-Karim Mohammed told Seven News.
"She had no clothes on so we just straight away gave her our jacket. She had some scratches and that on the legs. Look liked she'd been pulled around, dragged around and that."
Family and neighbours talk about the alleged attacker: (Post continues after video):

It was the end of a horrific ordeal for the young woman in her early 20s who had been travelling with a friend.
They met a man in Adelaide who they agreed to drive to Melbourne with, but when they stopped off to camp for the night at Coorong National Park on South Australia's coast the horrific attack began to unfold.
"It was Storm Boy turned into Wolf Creek," camper Josh Harris told The Advertiser.
The fisherman who came upon the woman called for help and police arrived quickly on the scene.
There they arrested a 59-year-old man over the attacks.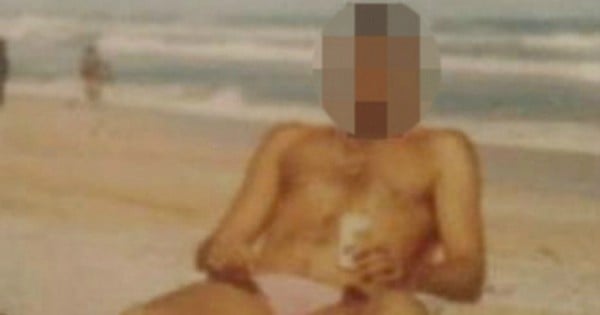 Both women were injured, with reports that one of them had been run over by a car. The man, and the two women – one German and the other Brazilian – cannot be identified.
Grisly details of the attack emerged yesterday, as witness came forward in the media.
"We were shocked when we seen her and then we go 'there's something really bad going on here'," Mohammed said of the girl who emerged from the dunes.
"She was just screaming, crying, yelling."
At around 6.30pm on Tuesday the fishermen called a nearby roadhouse to ask for help.
Salt Creek Roadhouse proprietor Adam Stewart said he had convinced the panicked fishermen to return to the beach and try to find the other woman.
They stayed in mobile phone contact throughout as the fishermen searched for the missing woman.
"They saw a vehicle and a person running from that vehicle in a pretty bad shape. They weren't sure if it was the driver (and) they weren't sure whether to take off but I managed to get them to go back … and rescue the girl," he told The Advertiser.
"It was extremely graphic and the panic in the boys was really evident, especially when they got there.
"They didn't know if she was a man or a woman, unfortunately she was in a really bad way. We wish her the best because it's not nice."
Police called to the scene did not have a four-wheel-drive and had to borrow one to pursue the man, but eventually came upon him bogged in the dunes.
The man appeared in the Adelaide Magistrates Court on Wednesday, and police have set up a taskforce to investigate whether there are any more crimes linked to him.
He has been charged with attempted murder, unlawful sexual intercourse without consent, unlawful detention, and aggravated causing serious harm.
His father has since said if the man is found guilty he won't stand by him.
"If he is guilty, he should have everything coming to him within the law," the 86-year-old told The Advertiser.
The man shares a house with his son, and said the whole ordeal had come as a shock.
"It's horrible, unexpected. I have had a shocking experience since Tuesday night when I had six policemen in my house. I've been through too much trauma."
But neighbours of the man told Channel Seven police had been to the family's home numerous times in the past year.
"There's a lot of cop activity at that house, coming and going, he ran up the alley-way one night, had the dogs chasing him, I've seen evidence being taken with computers and stuff," a woman said.
They described the man as a loner who they see cleaning his boat, but who mainly keeps to himself.
"Seems like a normal bloke and then you see that on the news and it's pretty scary, knowing there's kids in the street, it's just out of the blue," one said.
"He just looked creepy, something about him… He's been there about 12 months, I know his father, been over there for a BBQ, so it's just disbelief," another man said.
Since the arrest, the man's online dating profiles have emerged, with him saying he is looking for a woman who "can cook Chinese food, loves kids, be well presented, slender, respectful and honest".
South Australian tourism officials are worried that the brutal attacks will cause problems for the industry, once again raising fears in the minds of young travellers about the safety of visiting.
The family of the Brazilian woman spoke to Channel Seven, and said they hoped she was recovering well.
"I can't find words to express. I'm grateful she's alive," a relative, speaking in Portuguese told Seven News.
"We don't know (anything) about her (condition) but we love her and we miss her."
One of the women has since been released from hospital.