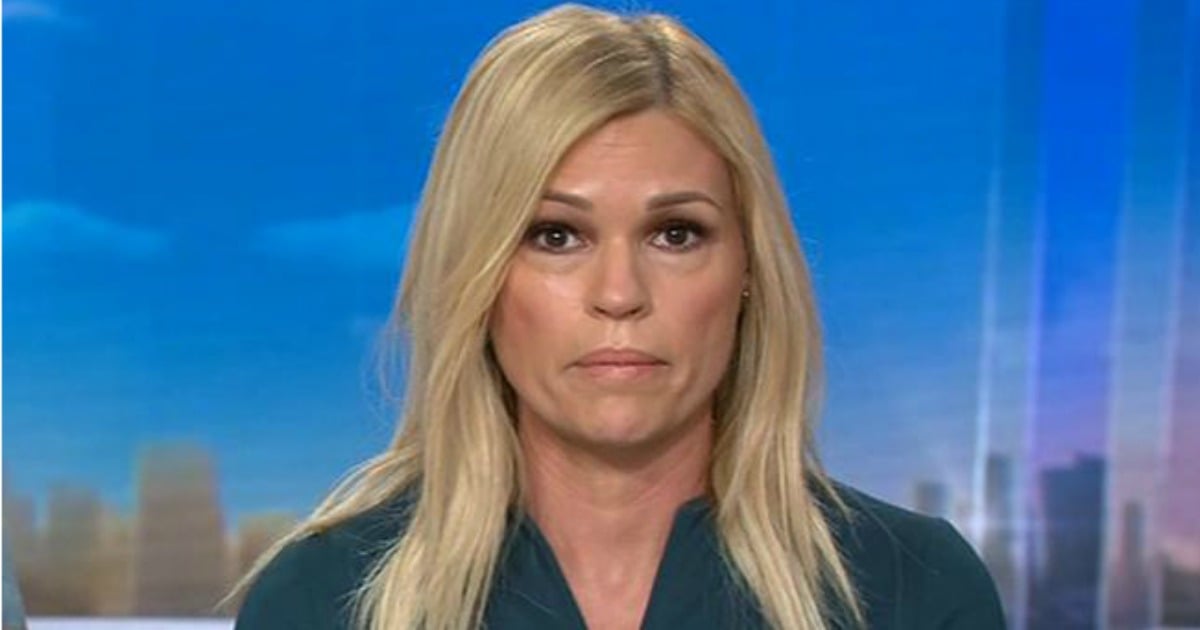 Iconic women's magazine Cosmopolitan is facing serious backlash on social media after nominating divisive television host Sonia Kruger for one of its coveted Fun Fearless Female awards.
Kruger is in the running for the magazine's Presenter of the Year title, despite attracting widespread criticism for her comments about Muslim immigration last month.
During an appearance on The Today Show on July 18, The Voice host said she was in favour of a complete ban on Muslim people entering Australia, as it would make her feel more "safe".
Cosmo's nomination of Kruger has drawn the ire of people on Twitter who claim she's undeserving of the accolade.
"Seriously, Cosmo?" wrote one user.
"Because bashing minorities on TV is 'fun'," wrote another.