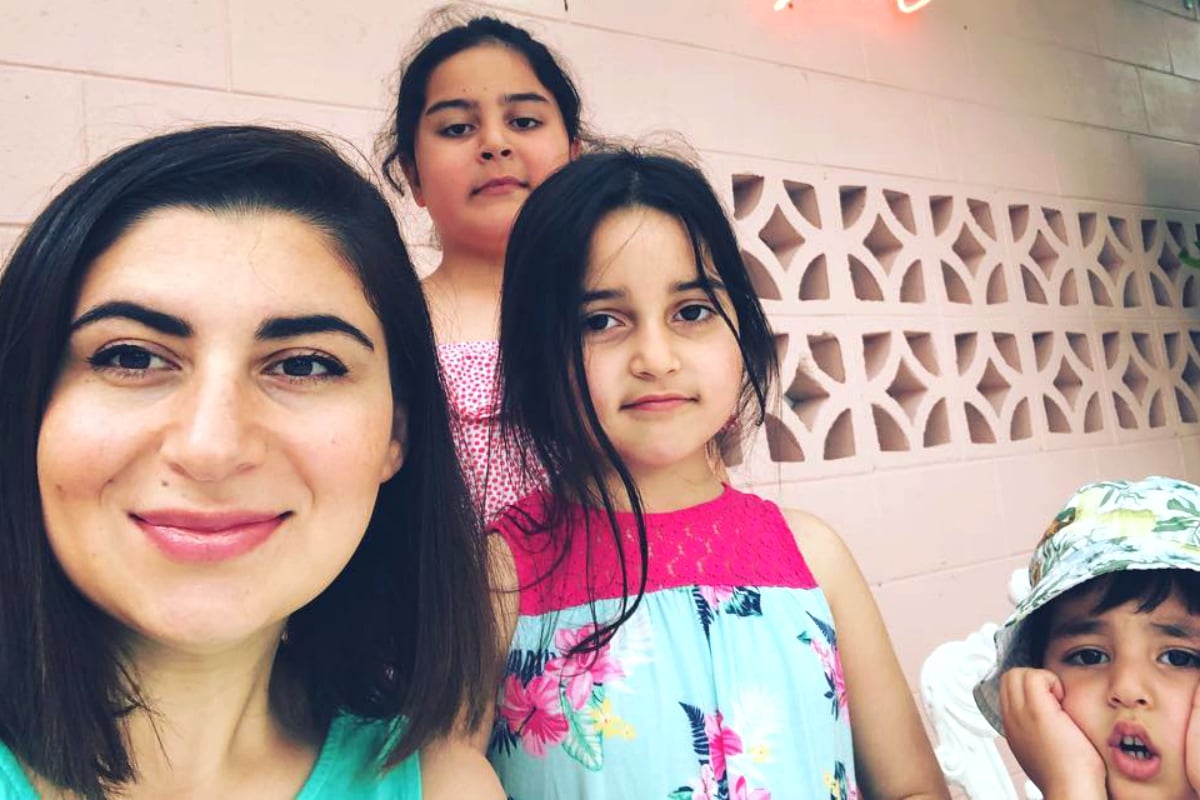 There are a lot of things you don't look forward to when it's back-to-school time.
Making daily school lunches for three kids, for example. Or finding matching socks (see below, wish me luck). And yes, there's also those dreaded awkward schoolyard conversations with that one parent whose name you just can't ever remember.
But back-to-school shopping is one thing I don't have a problem with. I have to confess, it's taken me a couple of years to get a handle on it. I thought I had it made because of my not-so-secret love of stationery. Boy, was I wrong!
Parenting is hard work, made harder by the new experiences that we are constantly faced with as the kids grow and their needs change. Back-to-school shopping is just one of those new experiences and, as with everything else in parenting, we all learn as we go.
In my first year of back-to-school shopping, off I went to what would later feel like a million stores, to fulfil a seemingly endless list of back-to-school essentials, with my excited soon-to-be six year old, my toddler who had mastered the art of tantrums and my newborn who was demanding feeding.
It was an absolute nightmare and it was soon very obvious that my smart idea was not so smart after all. The worst part was that I ended up going to the shops at least four or five times to collect things I'd forgotten. Never. Again.
The following year the school sent me another long list, however this time it came with the option of ordering from the school's preferred supplier for a hefty price tag. Again, the smart parent in me knew I could probably get it all for a lot less if I purchased the items elsewhere, but the horrors of the previous year were still fresh in my mind, so I clicked on the link and in minutes my back-to-school shopping was done, albeit for a large sum of money, the price of remaining sane.