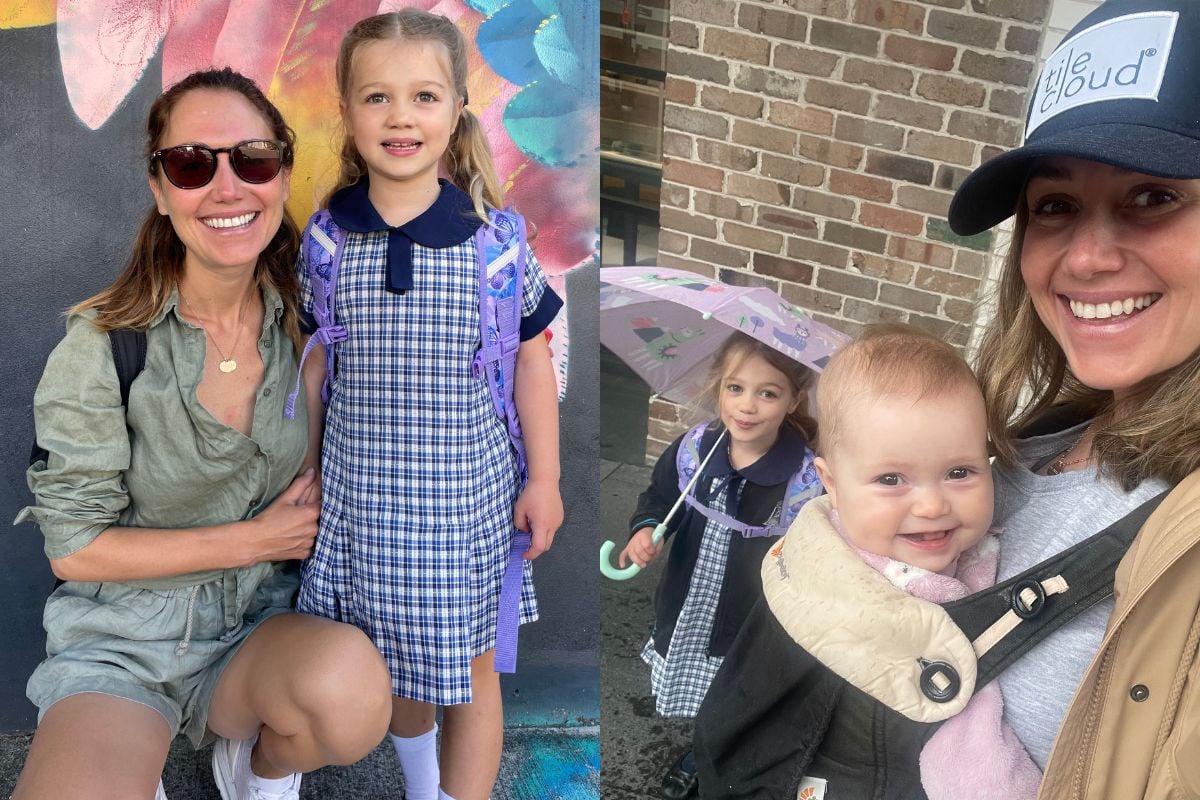 It's the most magical time of the year. That's right, it's back-to-school season. Parents all over the nation are eagerly anticipating the end of the holidays.
You see, holidays are relaxing, until you become a parent. Now they're just a massive void of time that needs filling, planning and supervising. Every week is different, it's hard to keep track of what day it is and for some reason, grandparents are always away on their own holidays at the same time.
Back-to-school marks the glorious return of our precious routine. Whether you're returning to work or working in the home, we can all agree school is much easier than holiday mode parenting.
Before we can enjoy the perks of having someone else taking care of the kids (and the emotional, social and academic benefits of school, yeah that too), there's the manic back-to-school scramble to get through.
No matter how prepared you are, it's always a wild time. Here are 8 things parents know to be true about the back-to-school rush.
1. Half of your back-to-school supplies will be lost by week two.
I don't make the rules, I just live them. I love all the excitement of school supply shopping. But let's face it, within a few days of school starting, at least one pencil case will have vanished into the black hole of the universe. Is it behind the couch? In the library? Under their friend Zoe's bed?
Pro tip: Label everything, inside and out with a pen or a stamp, not a label that can peel off. If there's room, pop your mobile number along with your child's full name so that other parents can easily text you if they come across the rogue item.
2. Their lunchbox preferences will change again.
Making lunchboxes is my love language. Which is why it stings every back-to-school period when the only feedback I receive is, "I don't like [insert culinary masterpiece I slaved over] anymore," or "don't you know I prefer wraps over sandwiches now?"