Yesterday, the world our office was sent into a spin when a photo of Sam posing with A GIRL OTHER THAN GEORGIA LOVE appeared on Instagram.
Considering that Sam was still featuring on the show at the time, it was kind of a massive #spoileralert.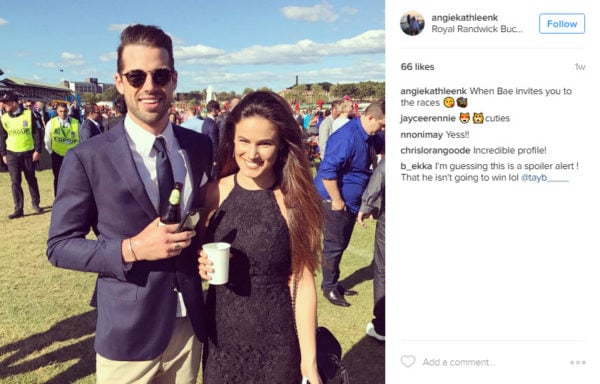 Now that Sam is on the outside, we wanted to set the record straight about who "Angie" (aka the girl in the photo) was and whether this meant he was off the market.
According to Sam, it was all a massive misunderstanding.