Last night, we met 16 eligible bachelors vying for Georgia Love's heart.
Well, 17 if you include Chelsea, the charismatic donkey.
And I think we can all agree that we learnt A LOT about what to do, and what not to do, when it comes to dating.
What not to do, can be summarised as 'Carlos'. Don't;
a) Say you have Tinder, but only for business. THAT IS NOT A THING.
b) Describe yourself as a 'business mogul'. You can only use the term 'mogul' to describe someone else. 
It's literally the equivalent of saying "Hi, I'm Carlos. I'm successful for a living!" Oh, um. Cool.
c) Speak in hashtags. This language convention needs to be used sparingly, if at all. And…
d) Say "hopefully you appreciate the finer things in life, and…that's kind of what I'm about."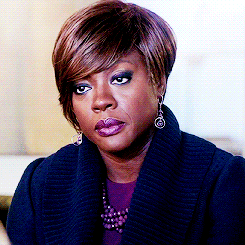 Everyone knows that you have to pretend, at least for the first four to six months, that you're actually a good person with values and shit.
Poor Carlos missed this memo.
But Sam, well, he presented a new, and potentially genius set of realtionship rules...
We shall call it the "Do you like this or this" method. Mmmm. Catchy name.
Listen to Laura Brodnik and Amy Cooper discus these new dating rules in the latest episode of Bach Chat. Post continues below. 
You see, there were no awkward silences between Sam and Georgia. Because there are ENDLESS things to compare. ENDLESS.