Courtney's decision to "throw" the group date on last night's episode of The Bachelorette didn't sit well with Georgia Love.
(And it didn't sit well with the rest of Australia, but that's another issue…)
Listen to the latest episode of Bach Chat:
Now, the former journalist has revealed why she wasn't afraid to confront the 30-year-old during one of the most dramatic cocktail parties yet.
"What I knew at the time [of the group date], these guys were meant to be competing to get more time with me," Georgia told NOVA 100's Chrissie, Sam & Browny show this morning.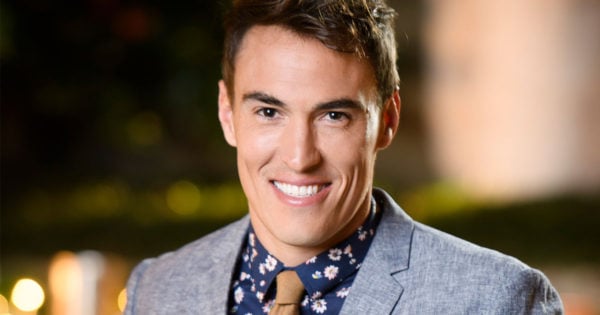 "Last week, Courtney had actually had a chance to have more time with me and he gave it to someone else.
"So when this happened last night, and he walked to purposely not get more time with me...that's all I saw of it."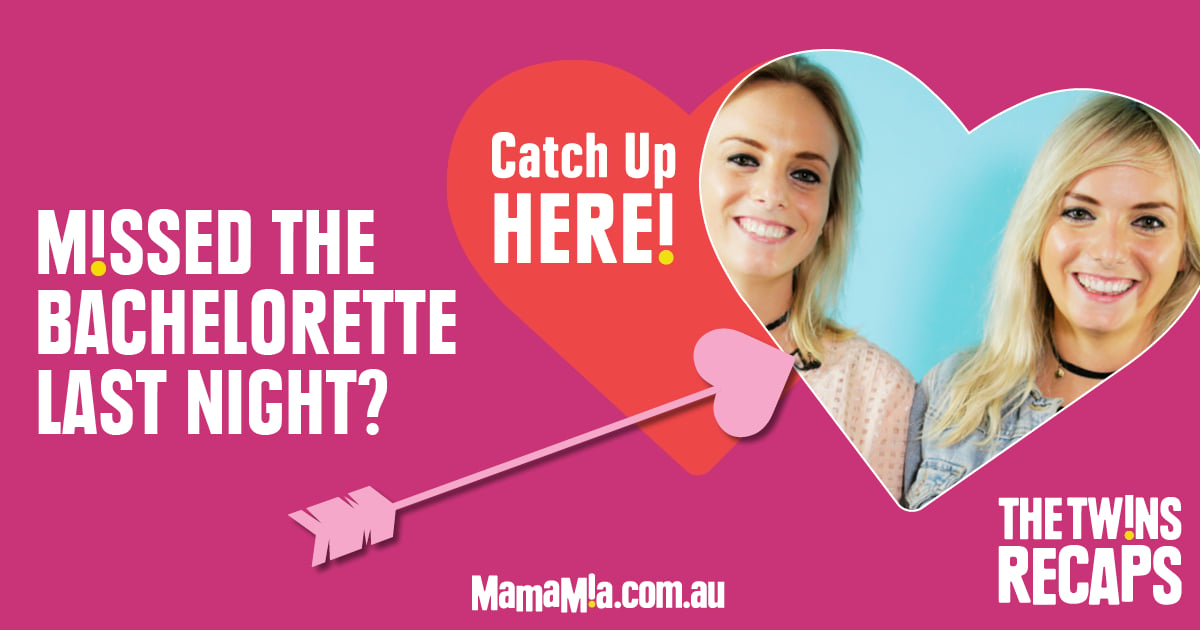 Georgia said she didn't know that Courtney was acting in aid of his friends in the house, who he wanted to get their "fair share" of time with the Bachelorette.
"If you don't want to see me, you can go home...so I pulled him up on it!" Georgia said.
"I got my boxing gloves on last night."
See which men are still in the running to win Georgia's LOVE (get it?). Post continues after gallery.
Meet the men of The Bachelorette 2016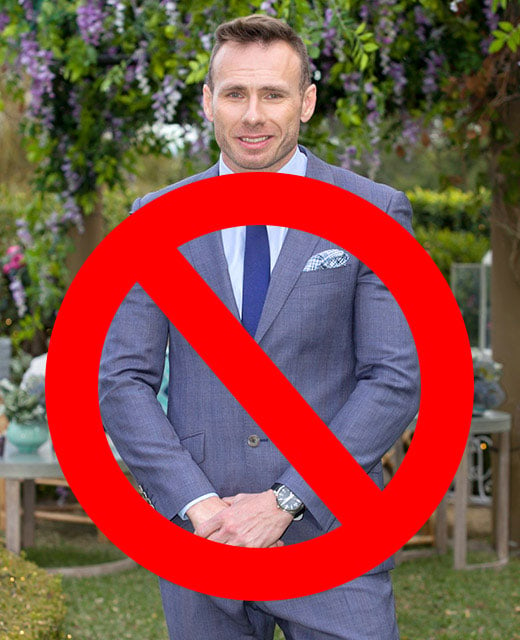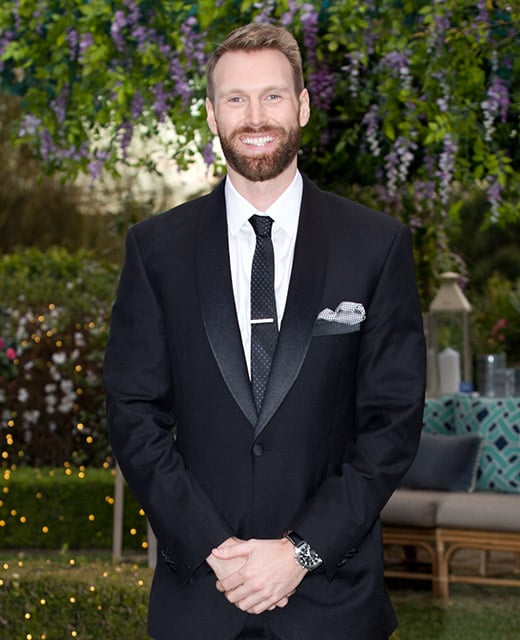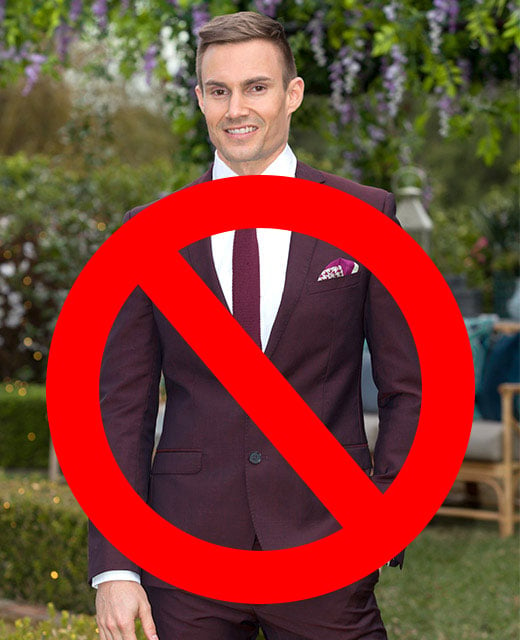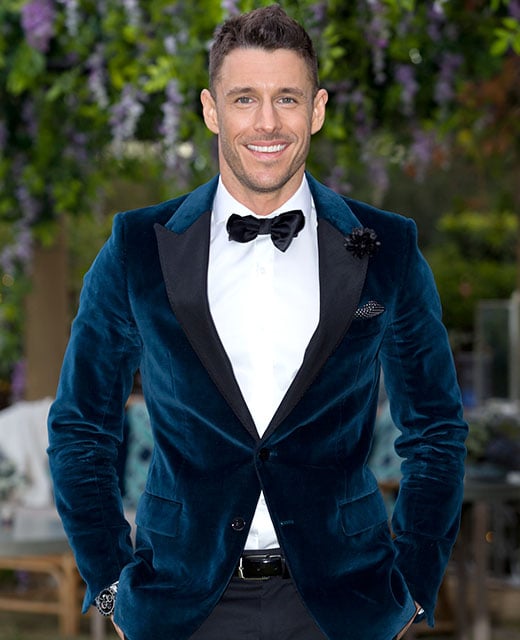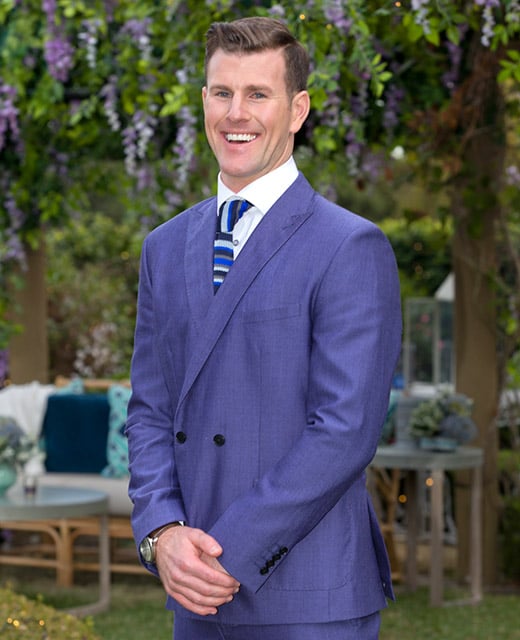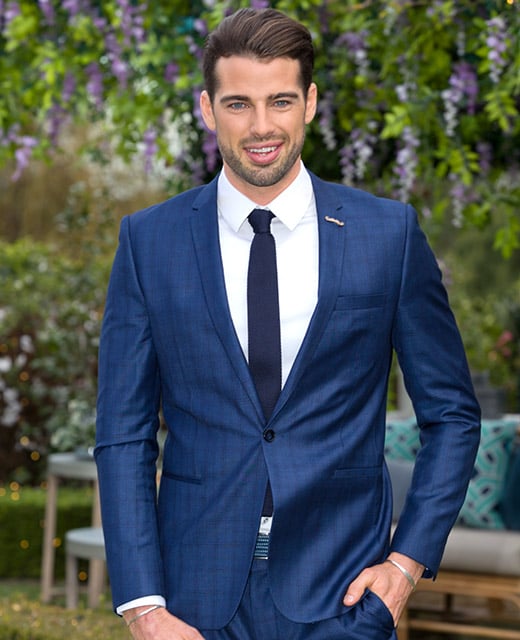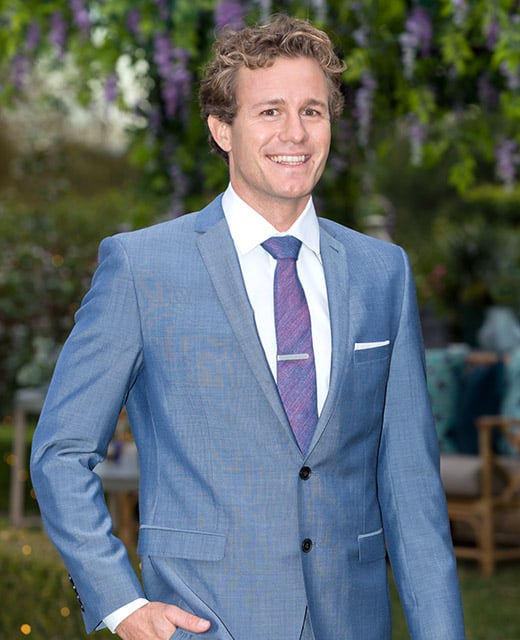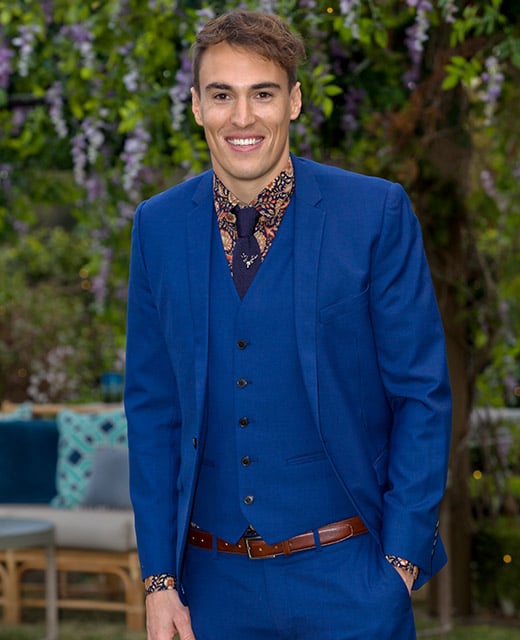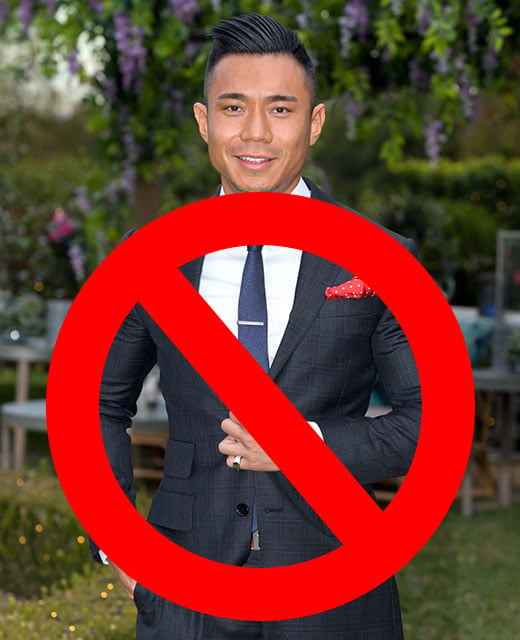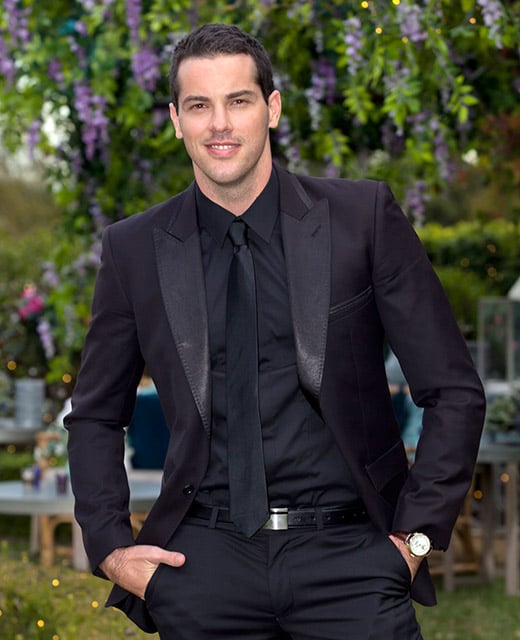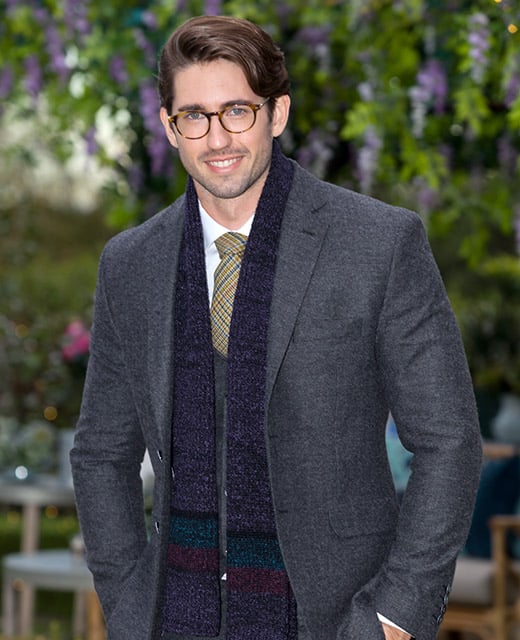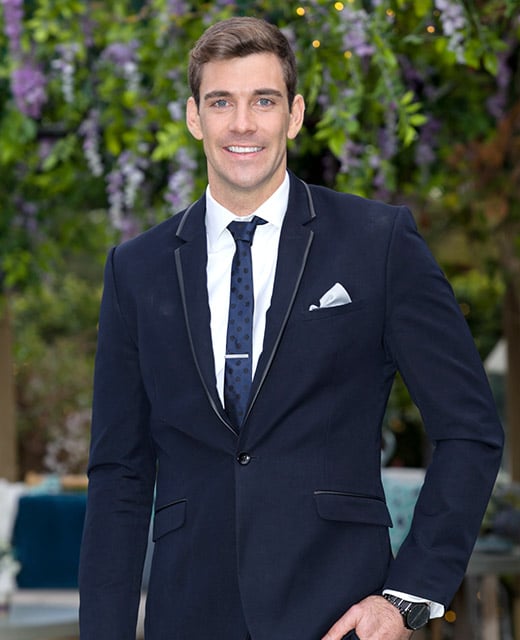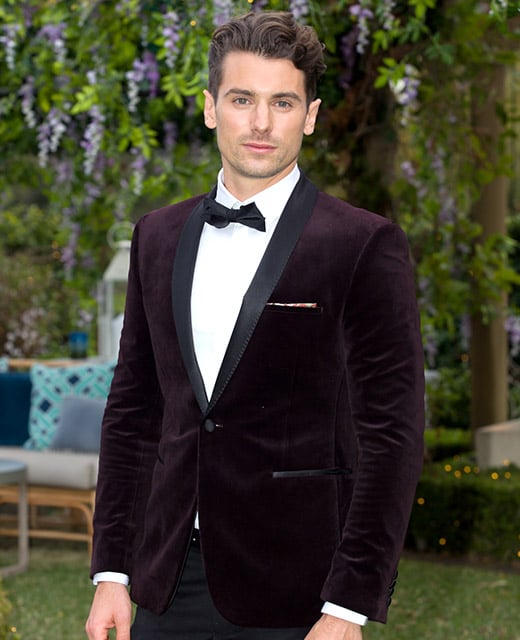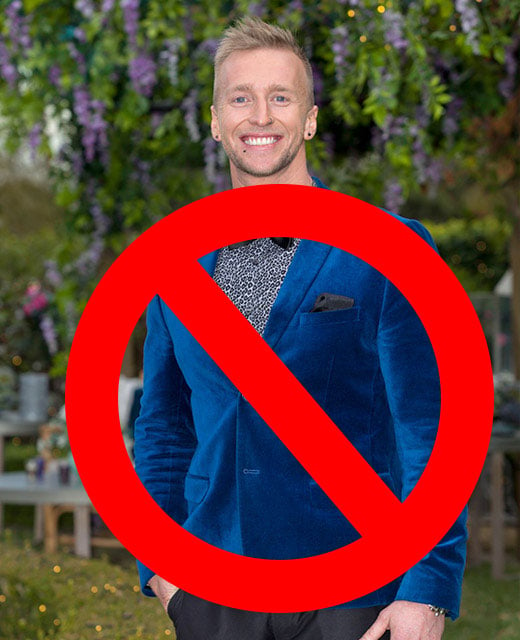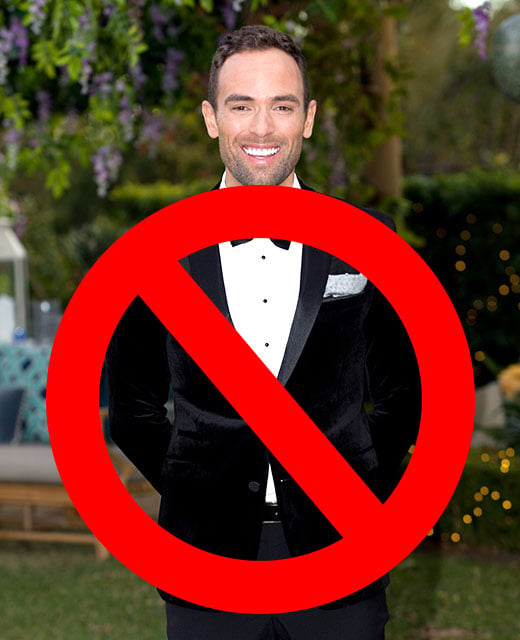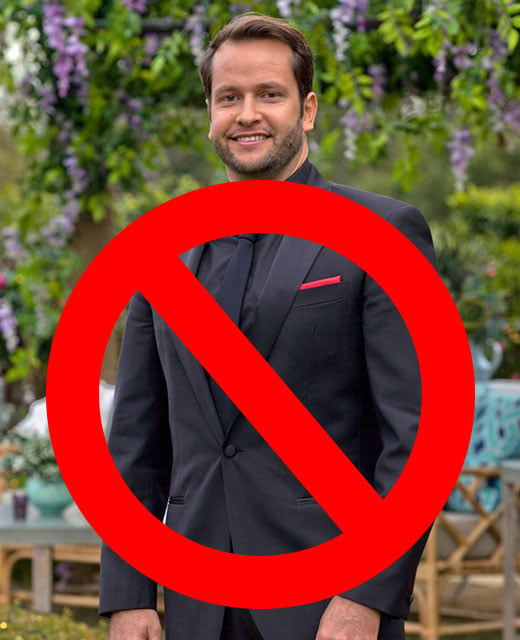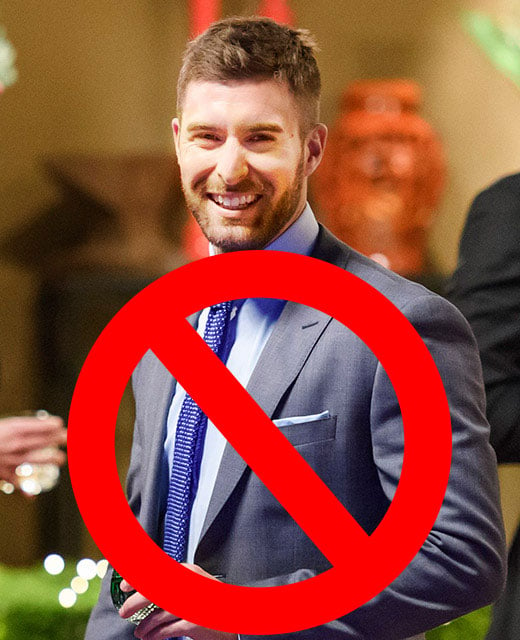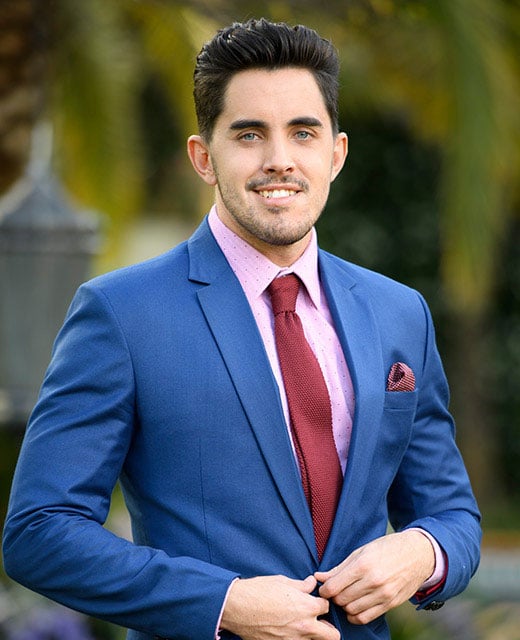 Her takedown of Courtney - especially her reluctance to buy his excuse that it was for the benefits of his mates - had every Australian girl clapping and cheering.
Georgia Love is not someone who should be messed with. Take note, Courtney.
Watch the moment Georgia first met Courtney on The Bachelorette, back in happier times: