The celebrated Australian trait of mateship is very much on display in the third season of Channel 10's The Bachelorette.
But this is not always to the benefit of the protoganist, Bachelorette Sophie Monk.
This emphasis on male bonds can be seen in the parting words of two bachelors. Professional polo player Bingham Fitz-Henry's concern about leaving the show had little to do with missing out on time with Monk.
"I'm enjoying my time hanging out with the boys and the experience I'm having is second to none and if it was to end now I'd be devastated," he said.
Another departing bachelor, restaurant manager Harry Farran, also spoke gushingly of his new-found male companions.
"These group of guys have become my friends over the last few weeks and I honestly believe that you will fall in love 'cause I have," he said.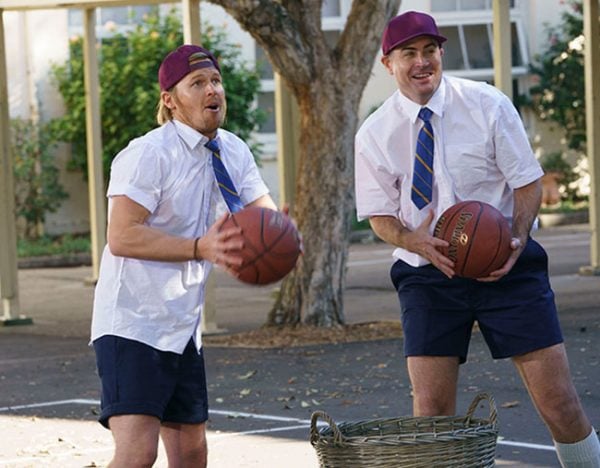 While it is gratifying that male friendship is alive and well, such examples of 'bromance' sit awkwardly alongside the show's defining narrative of heterosexual romance. Conceived originally as a bond between men, mateship's traditional exclusion of women potentially undermines their desire and identity.
A glimpse of this was seen in the relationship between Bachelorette contestants Sam Cochrane, a voice over artist, and Blake Colman, an entrepreneur, whose mutual affection led to each pledging support for the other in winning the game. The glaring question of Monk's desire was irrelevant.