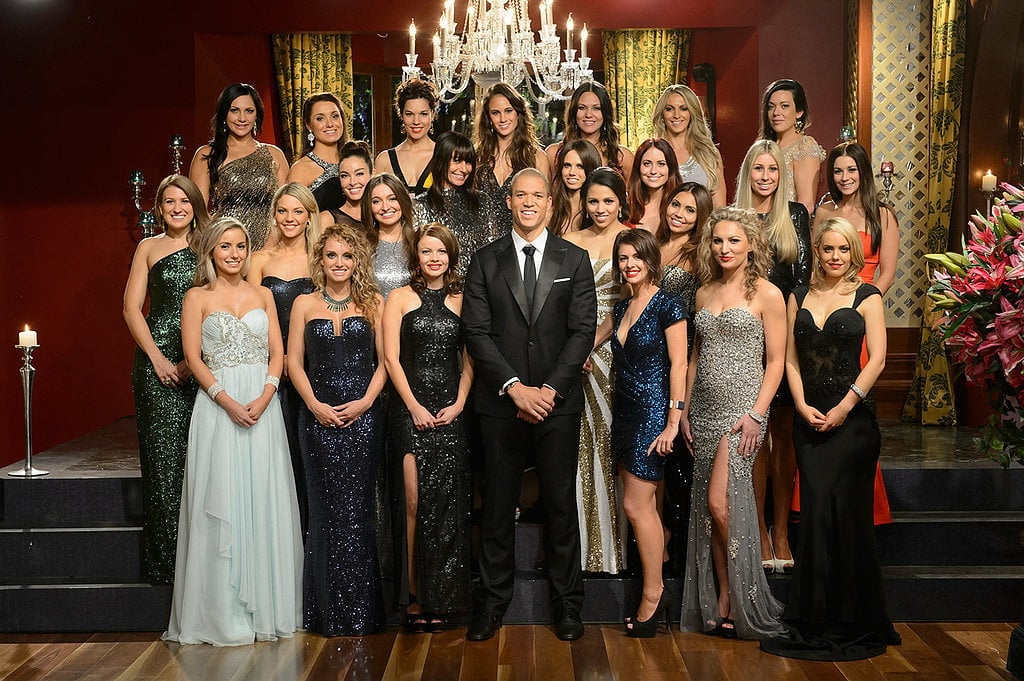 You may need to sit down for this one, Bachie fans.
We're all obviously excited for 2015 to come and to be overwhelmed with drama from not just The Bachelor but The Bachelorette.
The only question has been… who will take the coveted spot of 2015's The Bachelorette?
And it turns out… it might just be someone we've been hoping for since she went bowling in a cocktail dress and ate a dirty street pie.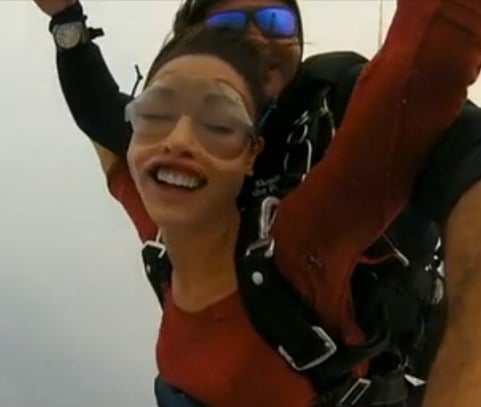 Is this the face of The Bachelorette Australia? We hope so.
Laurina Fleure, aka the only contestant worth remembering from this year's season of The Bachelor, reckons she's a shoo-in to be Australia's first female Bachie.