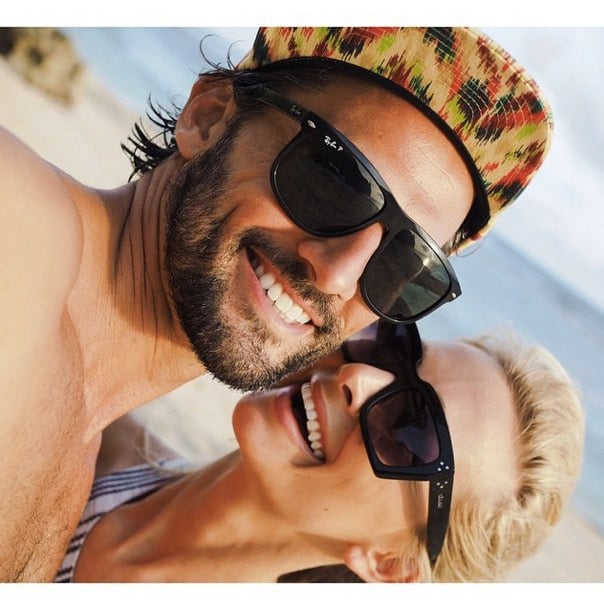 It seems that there's a secret bachie-Bali pact that we didn't know about. That or, in their usual fashion, former Bachelor contestants Tim Robards and Blake Garvey are just out to upstage men everywhere.
This time it appears the boys are out to show the world that, when it comes to romance this festive season, there's only one destination of choice – Bali.
Both gentlemen took their "lucky" other halves for a week-long holiday in the lush island paradise. And from the looks of it they had a fabulous time.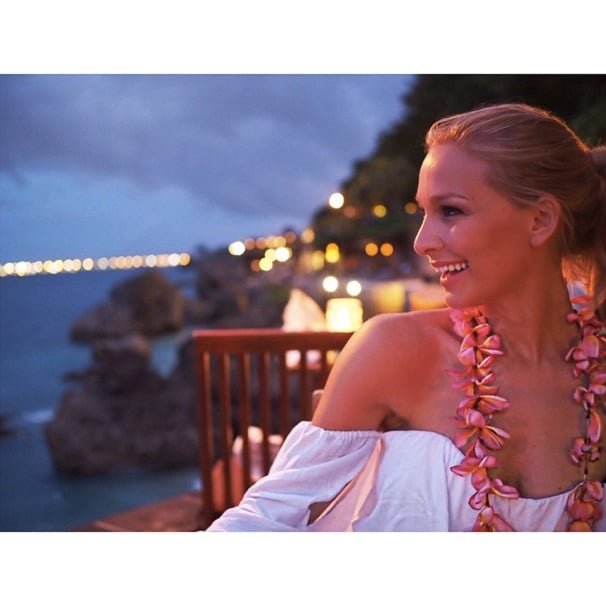 Anna in Bali. Via Instagram.
Season two bachelor Blake took his girlfriend, Louise Pillidge, for a romantic week-long getaway in Uluwatu.
And the pair just have not stopped gloating about it, posting flashback pictures to their instagram accounts all week. Among them was a picture of their holiday suit (below) with the caption:
The romance is truly alive and well. A big thank you to my gorgeous girlfriend and all the lovely staff at @Ayanaresort for making my birthday so special. #sograteful #romance #love #ayanaresort #thevillasatayana #thebalibible #thebachelorau.