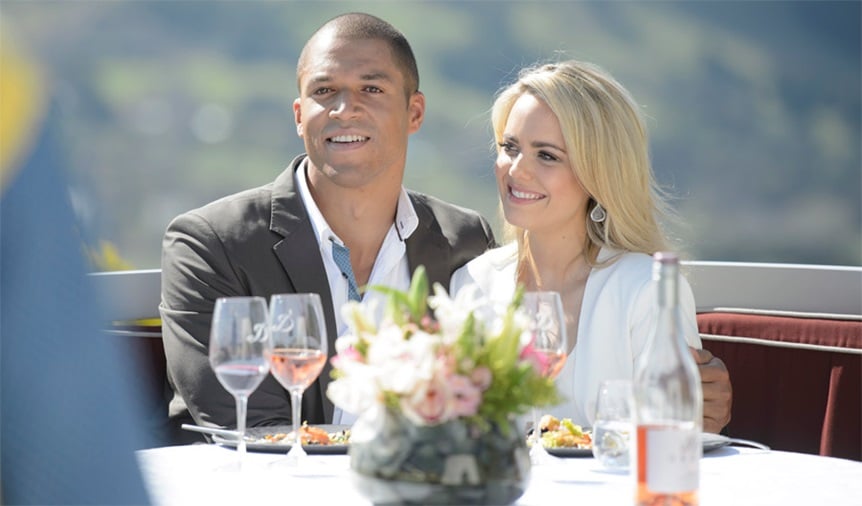 Quick, everyone pretend to look shocked.
After weeks of speculation and tidbits of breaking news… after much talk about strippers, the Bachelorette and weird text messages…
Blake Garvey and his third favourite girlfriend, Louise Pillidge have given an exclusive interview to Woman's Day magazine, which was published today.
Because love isn't love until it's printed on glossy pages.
The report reveals that after the show's finale, Blake, 31, realised he still had feelings for 26-year-old Louise — and weeks before the final episode of the show aired, sent her a letter revealing his true feelings.
(It's unclear whether he was still with Sam at the point he wrote the letter. Fingers crossed he didn't borrow his fiancee's favourite pen to confess his love to another woman.)
"Blake poured his heart out, explaining his confusion and admitting he regretted ever letting her go," the magazine reports.
HERE'S SOME OF THE LETTER….
"In the days, hours and minutes since I last saw you, not a day has gone by that I haven't thought of you and our time together," an edited extract reads.
IT GETS MORE UNCOMFORTABLE….