In case you missed it, The Bachelor contestant Alex Nation is a single mum. And now that she's reached the pointy end of the competition (AKA THE FINAL THREE, YOU GUYS), she's realising that there's some tough competition to take home the prize.
Richie. The prize is Richie, in case you didn't get it.
READ ALL OF ROSIE'S RECAPS HERE
We caught up with Alex to ask her the one burning question we've been dying to know about being on the show as a mum: how does she know it will all be worth it?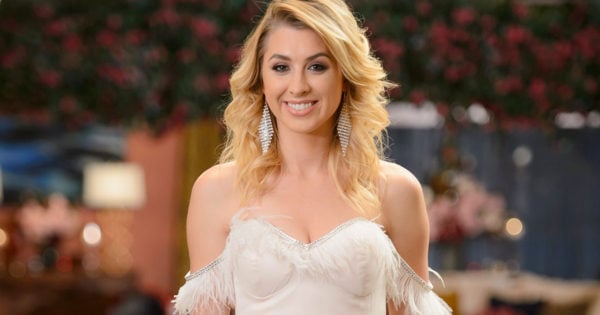 "It was so challenging being away from Elijah, it was really difficult and I did struggle," Alex tells Mamammia.
"But I really felt that Richie was worth it. I really felt so strongly that he was worth trying to pursue a relationship. Whether I got to the end or not, I would have had no regrets."
Keira makes an appearance on this week's episode of Bach Chat.
Alex does admit that she faced a few hard days in the house, saying all she wanted to do during those times was "be with [Elijah] and cuddle him".