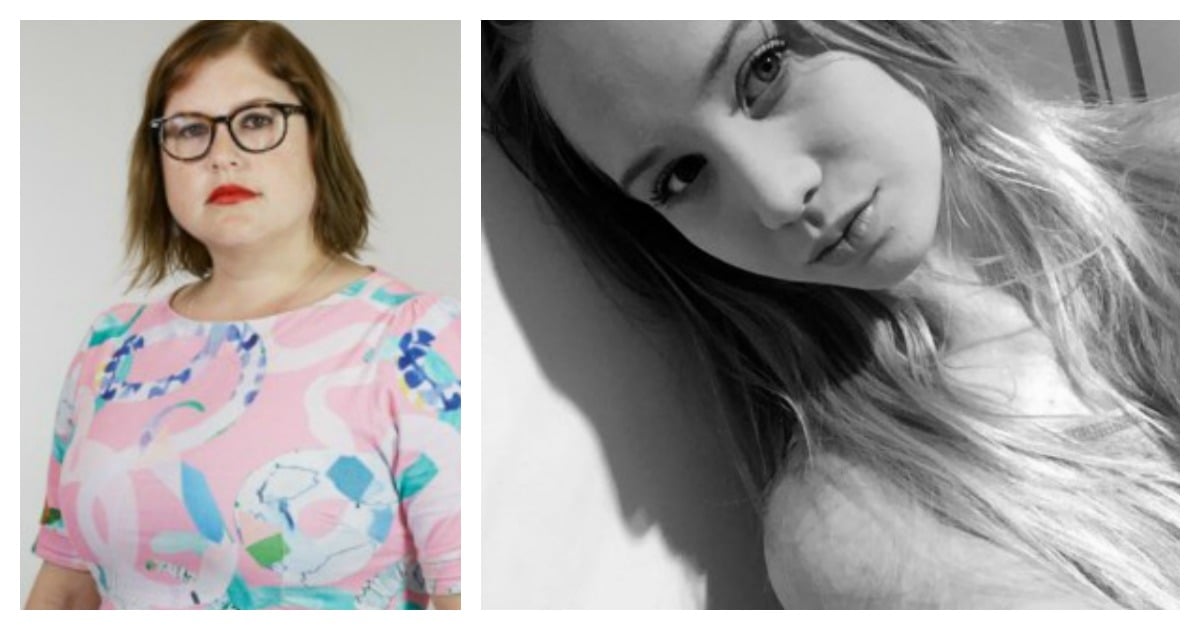 Late last year two cars collided on a New South Wales highway at Casino. One was driven by a young babysitter just out of high school and getting ready to start her adult life. In her car were three precious passengers. Three little girls, two of them sisters, aged seven, two and four.
Four-year-old Elle Underhill died in the crash. Her younger sister Elaina suffered serious injuries. Now, five months later, police have charged the babysitter Courtney Matthews with a range of driving offences.
Dangerous driving occasioning death and dangerous driving occasioning grievous bodily harm are the big ones, with negligent driving occasioning death, and negligent driving occasioning grievous bodily harm the lesser counts.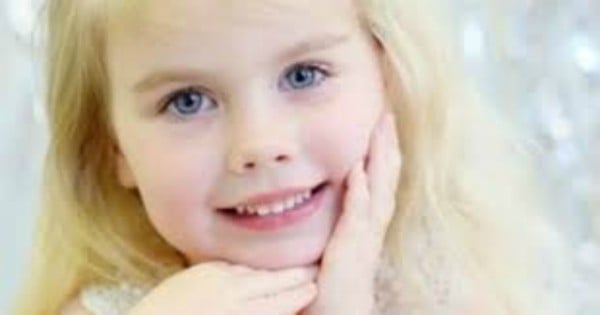 When I heard the news my heart sank, because these kind of cases mean only one thing. One life has been lost and another is utterly ruined.
A little girl is dead, and an 18-year-old woman is facing the possibility of jail. There are no winners here, only losers.
You can watch the Seven News coverage of the tragedy below. Post continues after video. 
It is fair to say that if she has been charged, then police and prosecutors believe there is evidence Matthews behaved dangerously behind the wheel.
We don't know the facts, and so it would be foolish to argue she shouldn't have been charged. It's also not fair to assume she is guilty. But there is something heart-stoppingly random about these cases.
When I covered courts I saw a lot of horrible things. People who had done unspeakable things... mean, cold, brutal things. I sat in the same room as hitmen and wife beaters and one man who pulled his partner from her car, doused her in petrol and set her on fire. Then he used a knife to scare off onlookers who tried to come to her aid as she burned. I once saw a judge with years of experience on the bench moved to tears over the images of the victims of child sex offences they were forced to view as part of the sentencing process.
Humanity is not great. Not from the back row of a courtroom.
But the cases that really ate at me, that I covered with a stone of dread formed hard in my stomach, were the culpable driving cases (In Victoria, where I worked, that was the charge).
They were the young accused who had momentarily done something utterly dumb. Like drag raced along a deserted road at 4am, unable to stop fast enough when a light changed, and ploughing into an early rising shift worker. These drivers were at fault. They were usually convicted. When convicted they very rarely escaped jail time. And they were destroyed.
One case I covered saw a young man jailed for years after his life-long best mate had died in a crash while he was behind the wheel. The families of the victim and the accused sat together in the court every day. They cried together in the waiting area as the jury deliberated. They gasped at the same time when the verdict came down. One life lost, another destroyed.
Families who have lost loved ones have the right to expect justice, but there is no escaping that for cases not involving drinking or drugs or sustained recklessness, the lines are far blurrier.
A momentary lapse in attention, the stupid decision to check a phone, an increase in speed, looking too long at the GPS and swerving onto the wrong side of the road. These things can change lives in the blink of an eye.
We don't know what happened in Casino. But we do know enough to know it is a tragedy. A little girl is dead, and a young woman's life has been destroyed.