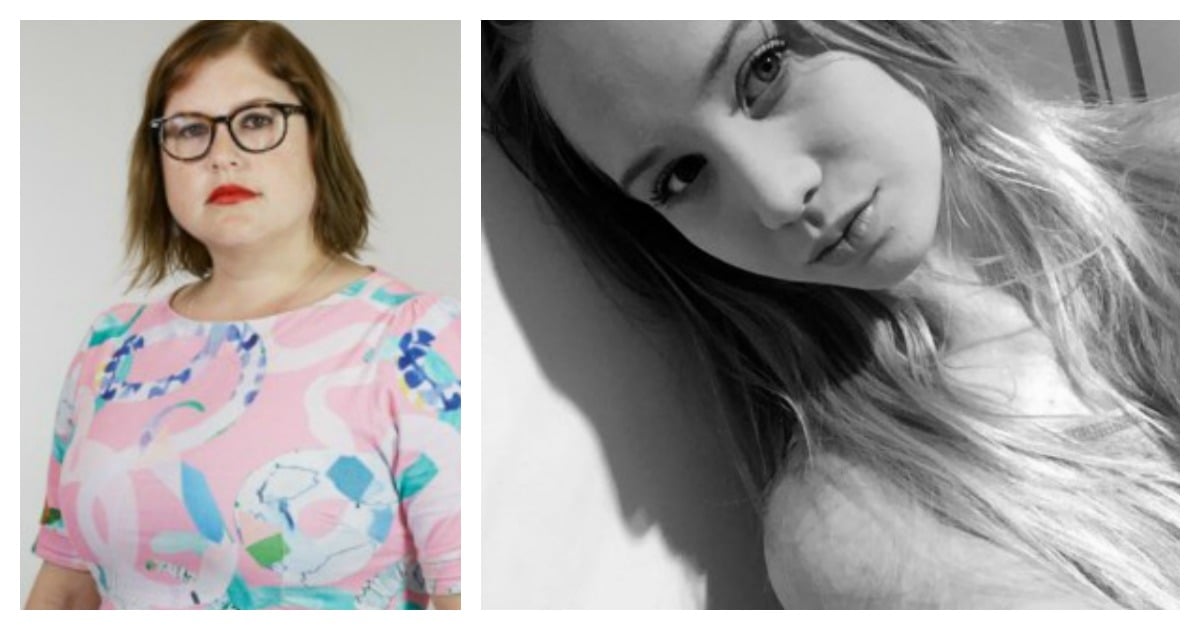 Late last year two cars collided on a New South Wales highway at Casino. One was driven by a young babysitter just out of high school and getting ready to start her adult life. In her car were three precious passengers. Three little girls, two of them sisters, aged seven, two and four.
Four-year-old Elle Underhill died in the crash. Her younger sister Elaina suffered serious injuries. Now, five months later, police have charged the babysitter Courtney Matthews with a range of driving offences.
Dangerous driving occasioning death and dangerous driving occasioning grievous bodily harm are the big ones, with negligent driving occasioning death, and negligent driving occasioning grievous bodily harm the lesser counts.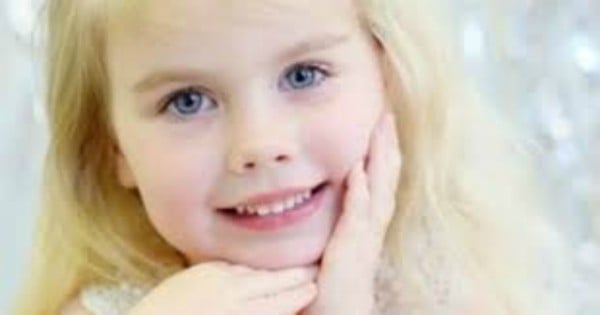 When I heard the news my heart sank, because these kind of cases mean only one thing. One life has been lost and another is utterly ruined.
A little girl is dead, and an 18-year-old woman is facing the possibility of jail. There are no winners here, only losers.
You can watch the Seven News coverage of the tragedy below. Post continues after video. 
It is fair to say that if she has been charged, then police and prosecutors believe there is evidence Matthews behaved dangerously behind the wheel.
We don't know the facts, and so it would be foolish to argue she shouldn't have been charged. It's also not fair to assume she is guilty. But there is something heart-stoppingly random about these cases.