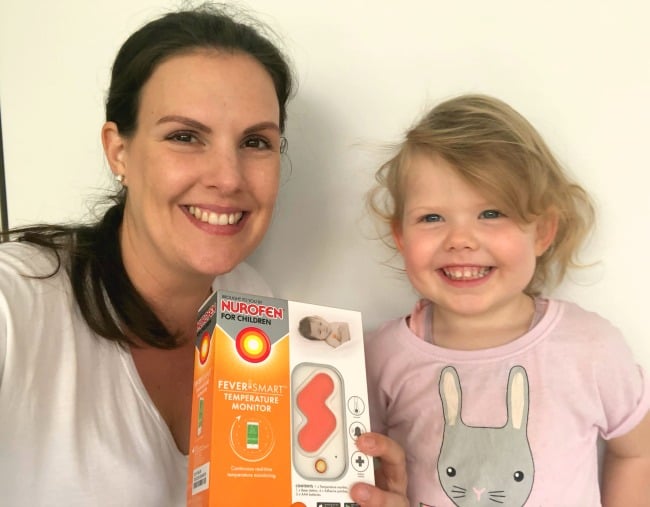 My daughter has been sick on and off for the past three months. Yes, three months. It was her first winter at day care (things they don't tell you when you decide to have kids!).
Between nasty coughs, runny noses and crankiness, I was constantly keeping an eye out for a high temperature. Which is totally fine when your baby or toddler is happy and willing to sit there while having the digital thermometer stuck in their ear for a few seconds. When they are sick, however, those few seconds are hours.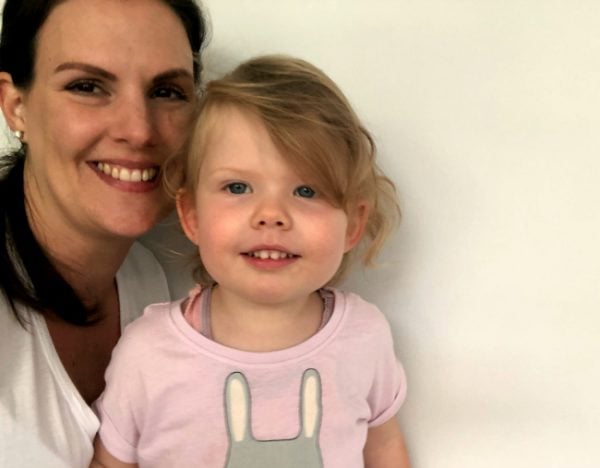 My ongoing dilemma was when she was sleeping. They say to never wake a sleeping baby. Well… you NEVER wake a sleeping, sick toddler. So there I was, hovering over my sleeping daughter, trying to figure out whether her forehead felt 'high temperature' hot, or just hot. Holding the thermometer and wondering whether to risk taking her temperature and wake her, or to just go lie in bed, wide awake, on Dr Google worrying what a high temperature (if she even had one) would mean.
I feel like I'm not alone. I feel like there are many parents out there who face this dilemma. In fact, research from Nurofen for Children shows that 83 percent of parents found it stressful measuring a child's temperature and 79 percent of parents avoid measuring temperature to avoid disrupting their child's rest.1
Which is why my jaw hit the floor when I discovered FeverSmart Temperature Monitor by Nurofen for Children. Why hadn't anyone thought of this before? Where was this device at the start of the snotty nose season? Sure, it came towards the end of the germs (please don't let me be speaking to soon), but at least I found it in time to give me peace of mind for those last few weeks (and at least I'm ready and prepared for the next round).