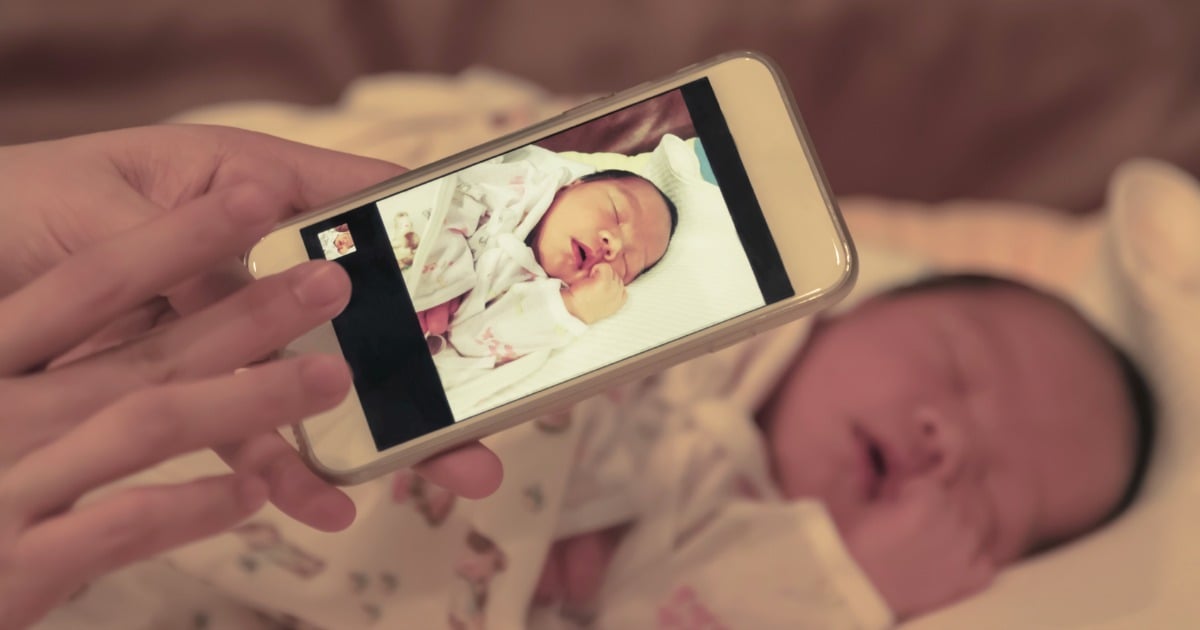 Imagine social media without updates about your friend's children.
Imagine never knowing that it's little Tarquin's first day of school, or that today, three weeks ahead of schedule, baby Amelie rolled over. Imagine being oblivious that handsome Bodie has chosen to spend his schoolies' break volunteering in a Cambodian orphanage, rather than vomiting from a high-rise in Surfers.
Sounds heavenly, right?
If you are an oversharing parent, and itching with anxiety at the thought of your photogenic offspring never again being immortalised with a flattering Hefe filter, it's time to panic.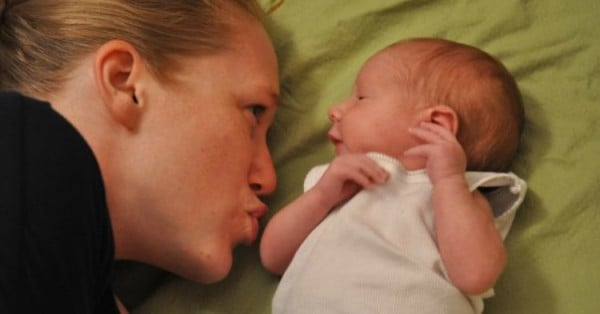 Posting pictures of your children online is having a deeply unfashionable moment. And there is no bolder indication than that those bastions of understated style, the French, are close to criminalising it.
Soon, French parents could be prosecuted and fined for posting pictures of their children online. They could possibly go to prison. It's an issue that the French police are taking seriously.
The Daily Mail reports:
In February, the French Gendarmerie (police) – concerned about the security of children – posted a message on Facebook, which read: 'Please stop posting pictures of your kids on Facebook.'

'Remember that posting pictures of your children on Facebook is not safe,' it added. 'It is important to protect the privacy of minors and their images on social networking sites.'
Lawyer Viviane Gelles  told the UK Telegraph that under French law, "parents are responsible for protecting images of their children. We often criticise teenagers for their online behaviour, but parents are no better."
Privacy is a hot-button issue. In a time when Apple won't hand over a terrorist's data to the FBI, and none of us is really sure who knows what about us. Parents are being accused of playing too fast and loose with their children's faces, names, and personal details.
One expert says children could sue their parents for publishing photos of them when they were younger. Post continues after video… 

The argument goes that little kids have no say in whether or not they become public figures. In the future, an employer could search for pictures of Ava and find that photo of her eating a backyard icecream in her Elsa swimmers. And there goes the Prime Ministership.