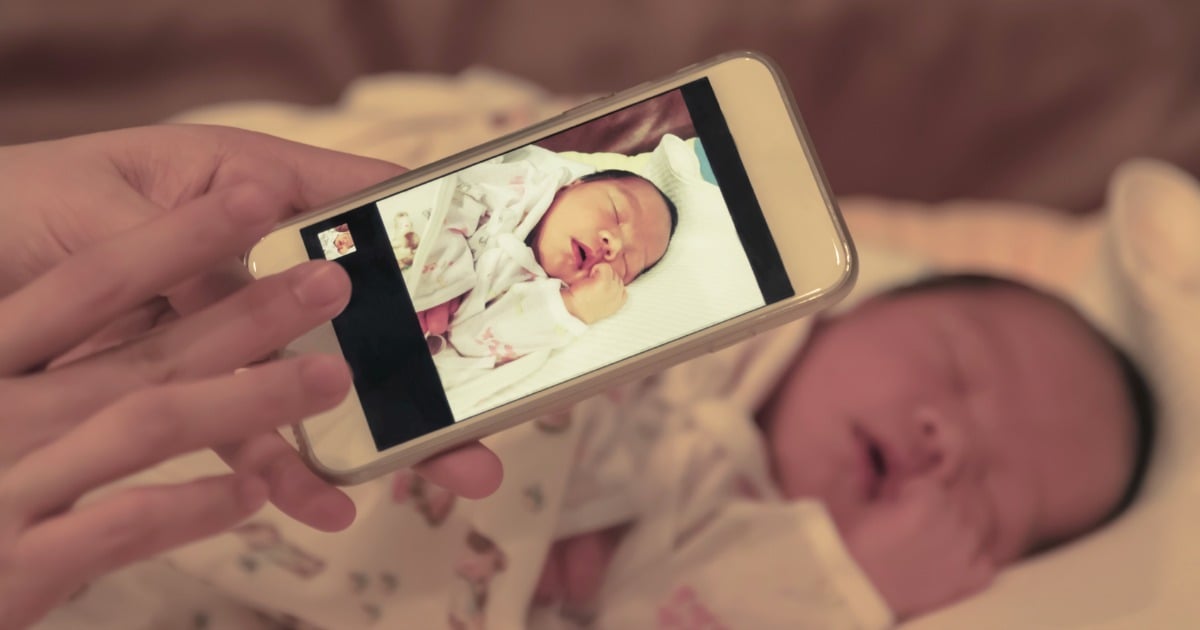 Imagine social media without updates about your friend's children.
Imagine never knowing that it's little Tarquin's first day of school, or that today, three weeks ahead of schedule, baby Amelie rolled over. Imagine being oblivious that handsome Bodie has chosen to spend his schoolies' break volunteering in a Cambodian orphanage, rather than vomiting from a high-rise in Surfers.
Sounds heavenly, right?
If you are an oversharing parent, and itching with anxiety at the thought of your photogenic offspring never again being immortalised with a flattering Hefe filter, it's time to panic.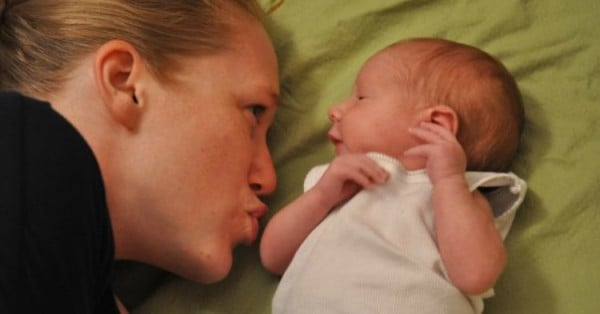 Posting pictures of your children online is having a deeply unfashionable moment. And there is no bolder indication than that those bastions of understated style, the French, are close to criminalising it.