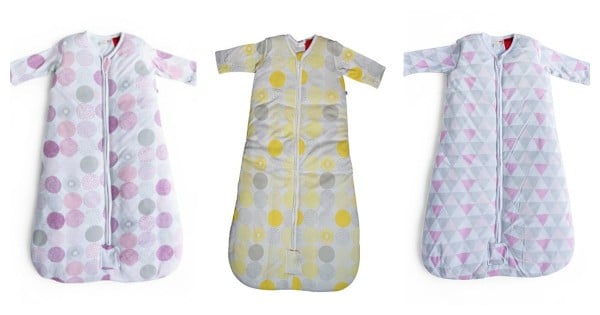 A popular baby sleepbag is being recalled from major retailers across the country following a statement being issued by the Australian Competition and Consumer Commission (ACCC).
Fearing that it could be a strangulation hazard, the ACCC says that anyone who has purchased a Plum Bamboo 3.0 TOG Sleepbag between the period of March 3 to 20 June 2016 should stop using it immediately and return it to the original place of purchase for a full refund.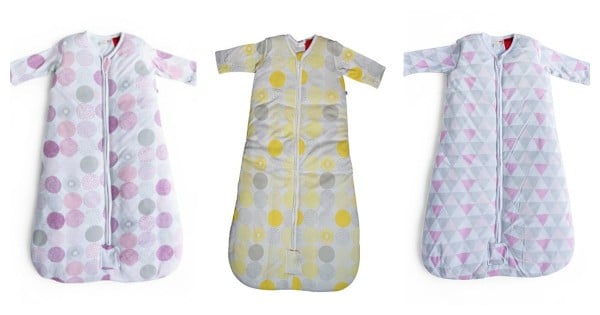 The Plumb Bamboo 3.0 sleepbag. Source: Baby Bunting.
"The stitching on the inner of the sleeping bag may separate from the sock, creating loose strands," the ACCC says via their statement, continuing, "The stitching may detach, resulting in an entrapment or strangulation hazard."
The sleepbag is stocked throughout a number of major retailers, including David Jones, Baby Bunting, Toys R Us, Bubs Baby Shop and more.
For a full list of retail stockists and further information visit the ACCC website.