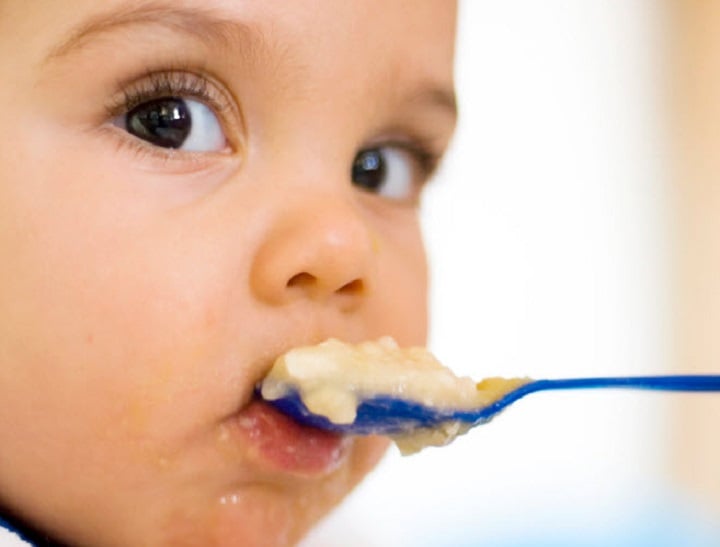 Parents in the US are being warned over inorganic arsenic levels in rice cereal.
Hang on – arsenic – baby rice cereal?! It is the first solid food I ever fed my baby.
Rice intake for infants is three times greater than adults and has become a "leading cause of arsenic exposure in infants", according to the American FDA.
They warn exposure to inorganic arsenic in infants and pregnant women can result in developmental issues for children – such as decreased performance on developmental tests.
The Australian food regulator, FSANZ, has previously looked into the issue of but concluded it was unlikely to be a risk. Phew.
However, FSANZ, is in agreement with some of the FDA's advice to caregivers and pregnant women.  They recommend "a well-balanced diet for good nutrition" which helps "minimise potential adverse consequences from consuming an excess of one food."