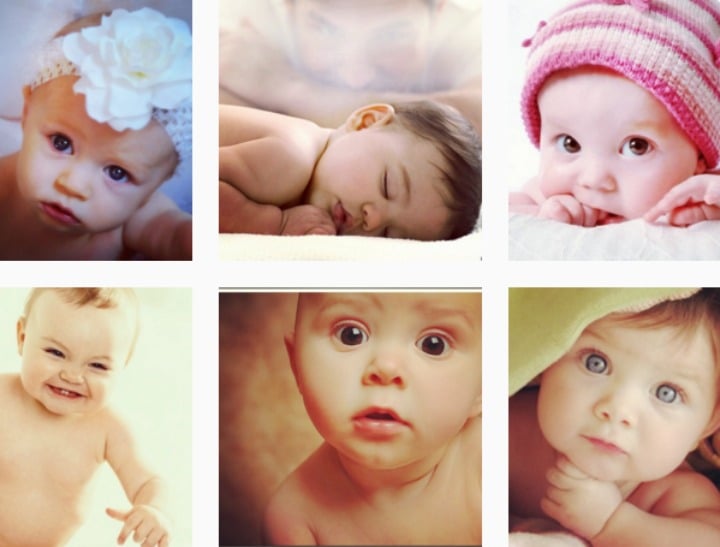 They're virtually kidnapping people's offspring. 
Online predators. Putting your account on private will not stop them. Stopping hash tagging or watermarking your pictures will not stop them.
We need to face facts; once you upload a photograph of your child on Instagram it's no longer really yours. So, you can sit here reading this freaking out, or, you accept it and start being vigilant in managing your account properly.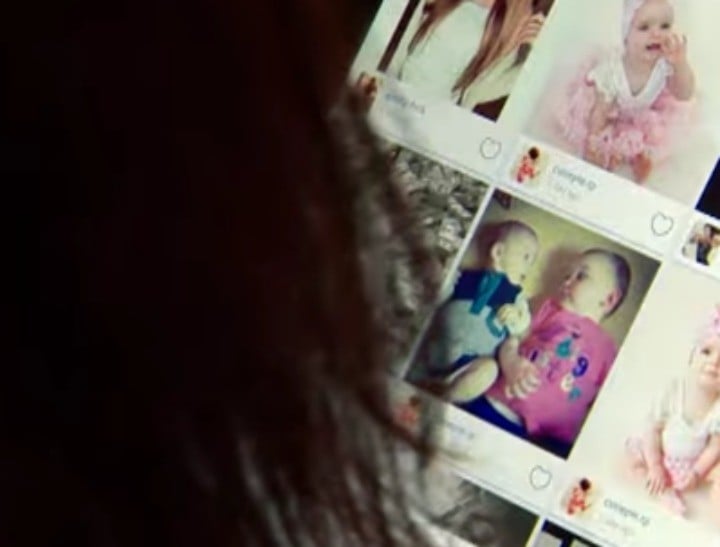 Although we cannot stop them, we can make it more difficult for them to virtually kidnap our offspring. Because that's exactly what they are doing.
At least three times a week I have people message me after discovering my daughter's photo on an Instagram Role Play account. Role Play is this ridiculous new cyber 'game' where people (generally teen girls) steal babies photos off the internet, change their name, post them on their feed and then pretend to be the child's parents.
I know,  stupid. However, it exists, and its popularity is rapidly growing. There are even adoption centre accounts where Role Play gamers can peruse a gallery of babies, choosing exactly the gender, race, age and eye colour of their new cyber child.