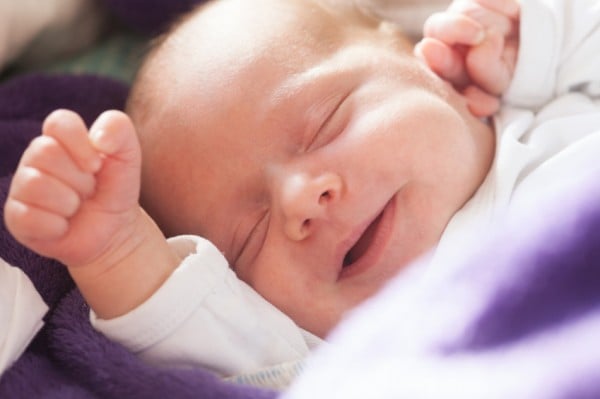 This is what all the new parents are going with so far.
Look, we are only on day 40 of 2015.
But already, there have been many babies born. So many in fact, that baby naming experts are able to see a trend in what parents of 2015 are going with on the baby name front.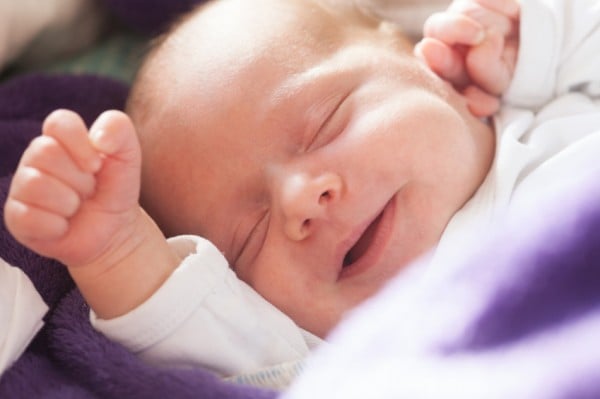 So here are the top 2015 baby names for both boy's and girl's as decided by the experts at Baby Centre. But, there are a few uni sex names in the list, so if you are looking for a name for your to-be-baby boy/girl, make sure to check out both lists.
CLICK THROUGH the gallery...
Want more baby name inspiration? Try:
The baby names that are so bad they're banned in this country. 
The most popular baby names of the year are here.
These baby names are banned because they are THAT bad.
2014 top baby names are in. And there are a few surprises.
Your child is more likely to be naughty if they have one of these names.
From A for Ava to Z for Zuma, these are 102 of the all-time best celebrity baby names.