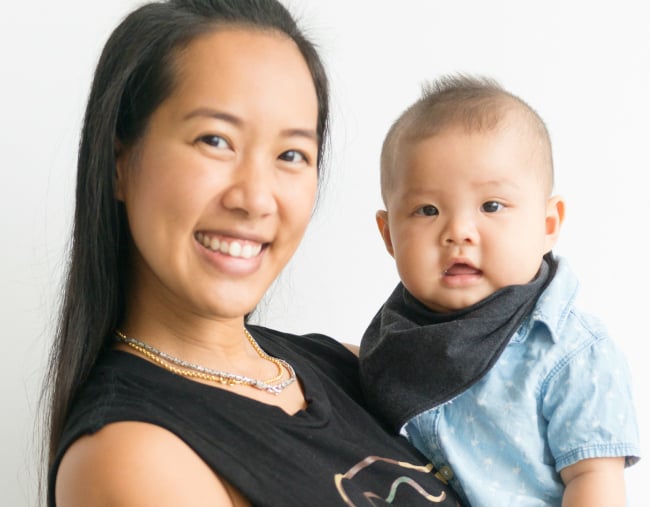 Being a parent to a small human comes with many expected milestones to mark and celebrate: The first words. The first steps. The first poonami (can we conveniently forget that one, please?).
But let's be real here – there are so many little moments that also deserve their hurrah and a share of the limelight too. It's the firsts that are not necessarily the big ones we all celebrate, but the "other firsts" revolving around you, and your transition into a full-blown parent.
Yes, it's not all about the baby's firsts – I'm in this picture too, OK? Here are the firsts that I've noted down as my significant milestones on this wild new journey called parenting.
The first post-baby date night with my partner.
During my pregnancy, the most common advice I got was that 'the baby will change everything', and they were right. We haven't had a date since the week before Hugo arrived. It was a beautiful degustation dinner for my birthday, and conveniently across the road from work. Those were the days! But I've come to appreciate Date Night 2.0: We order UberEats and watch Netflix on the couch, but there's a catch. It can only happen on the off chance Hugo goes down for the night earlier than expected. It's a little spur-of-the-moment night like when we were dating – that counts as romantic, right? No matter where date night scores on the romance scale, what's important is that these nights happen.
The first time I got my hair done again.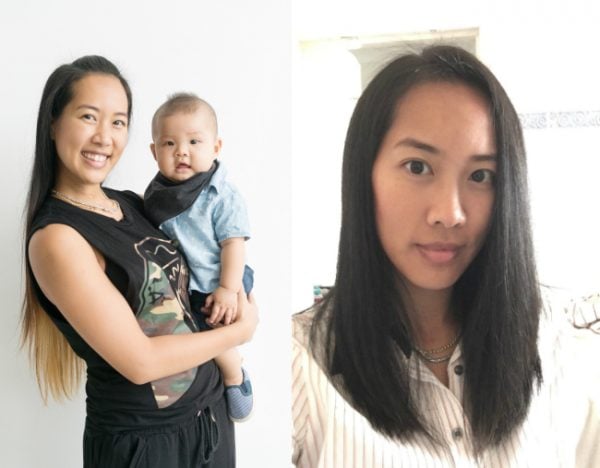 It was Hugo's first day at daycare. I was wildly excited to have the day to myself. My hair, by that stage, was also a bit wild - two-and-a-half years outgrown, bleached, split ended and simply far too long. After drop-off, I headed straight to my local shopping centre, walked into the first salon and simply chopped off all the dead coloured hair and got some layers. The result was not my usual stylised hair and salon experience like the pre-baby days, but it just felt so darn good to have any change done to my hair. I walked with a spring in my step for the next week, triumphant. Now I try to go for a trim or style every few months or a wash (oh the head massage) and a blow dry at the very least.