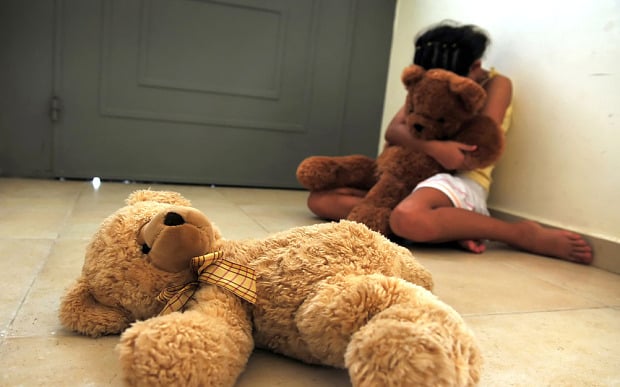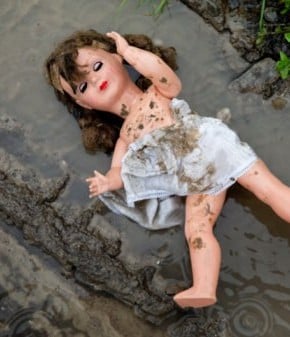 At the start of last week, our nation was shocked by the discovery of a baby that had been abandoned in a drain. Today, a baby's body has been discovered by children playing on a beach in Sydney.
We know very little about the circumstances that led to these babies being left alone. But it does lead us to ask whether mothers are being sufficiently supported in the first few days after giving birth – and whether we need a way for parents to safely abandon their children so that they aren't left to die. 
 This article, published shortly after the first baby was found, outlines how often abandonment occurs, and what we must do to stop this happening in the future….
By AMY STOCKWELL
Yesterday morning, cyclists found a crying newborn baby hidden deep in a 2.4 metre drain.
It took three police officers to lift the concrete slab covering the drain, which weighed over 200kg.
While many aspects of this case remains clouded, one thing is clear: this baby was not meant to be found. Carefully hidden as it was, the child was likely left to die five or six days ago.
Until we know more about the baby's mother's circumstances, it is unhelpful to speculate about what would drive anyone to allegedly push a baby down a drain.
We can – in fact we must – consider how a situation like this might be prevented in the future.