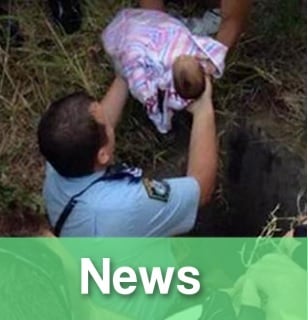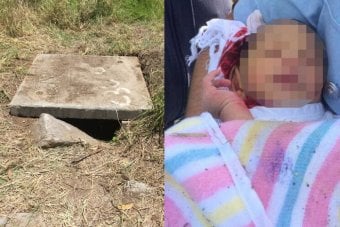 She is accused of dumping her newborn baby boy in a drain and leaving him to die.
But now reports are surfacing that the baby's 30-year-old mother is a loving aunty. The accused Samoan woman, who will remain behind bars for at least two more weeks, also appears to have a five-year-old child of her own in New Zealand.
The Daily Mail reports that, according to the woman's social media accounts, she appears to be a happy, loving woman who adores babies and children. Pictures have also surfaced showing the 30-year-old attending family events and playing with children alongside captions like "Happy Eleven Weeks Princess".
The mother, who cannot be named for legal reasons, is apparently the daughter of a Seventh Day Adventist Pastor and is a member of a nearby church. The son of a Seventh Day Adventist Pastor at that church, where her family are also members, has described the woman as being "very good around children and young people at the church".