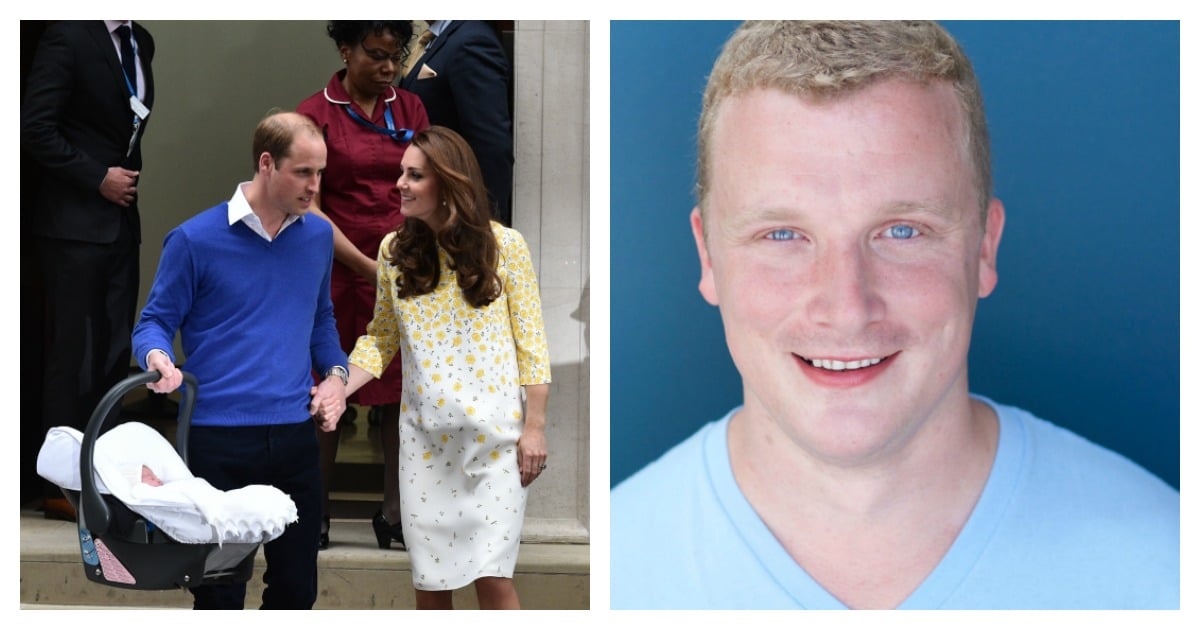 Jamie Grayson, also known as TheBabyGuyNYC, is said to be America's most famous baby gadget expert.
He runs an online community based on his recommendations for baby products and has about 400,000 followers – that's more than the population of Australia's capital city.
Grayson is currently in Australia to give out his gadget advice – but why do mother's trust his opinion?
"Because I'm not a mum, honestly," he says.
"I'm not coming from – 'this is what I had when I had babies and this is what worked for me' – I come from a very unbiased standpoint of actually getting stuff."
Grayson is promoting the Love to Dream swaddle. Image supplied. 
"When I get stuff in the mail to review and work with, I obviously try it with kids but then I try to break everything. I kick strollers, I do everything I can to try and test quality to see how everything holds up. But it's a very non biased, subjective objective standpoint when it comes to product."
Grayson was an out of work actor when he started "a random job talking about a stroller on the weekends" and now he can't imagine doing anything else.
He admits he has created a "very weird little gig" but he's committed to helping mothers make smart choices when it comes to baby gear.
"Car seat safety is obviously the most important, and in America we have about an 80% misuse rate, so at my events, that's what I really focus on - proper car seat information," he said.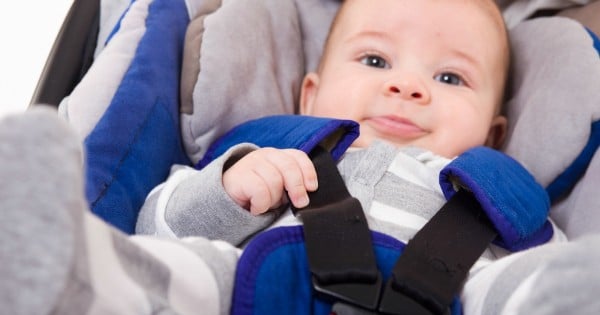 Grayson recommends investing in a good car seat. Image via iStock.
He also helps new parents get prepared.
"I've seen people for years on the street freak out because they can't fold their stroller, so you have to learn how all of your stuff works," he said.
"A lot of people just kind of like wait until the last minute and they have a baby and they think they're going to go on this walk and figure out how to fold their stroller down when they go in a restaurant. You have to play with everything before the baby comes home...learn how your stuff works before the baby pops out."