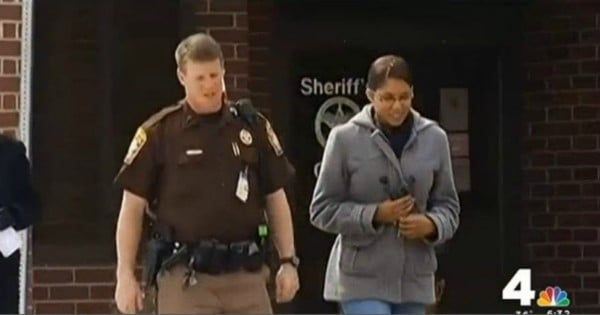 A former day care worker has been found guilty of more than a dozen charges of child abuse after turning her classroom into a "baby fight club".
Sarah Jordan – the lead teacher in a classroom of one and two-year-old children at Minnieland Academy – would intentionally trip children and then laugh, feed them Flamin' Hot Cheetos and encourage them to fight and bite each other for entertainment, a Virginian court heard.
Witnesses testified that the 31-year-old would also intentionally step on the toddlers' toes, torture kids who were afraid of water by spraying a hose into their faces and called one girl 'ugly', WUSA reports.
It wasn't until the previously happy toddlers began acting out at home by becoming increasingly aggressive, developing a fear of water or refusing to talk that parents knew something was going wrong in Jordan's "Monkey Room".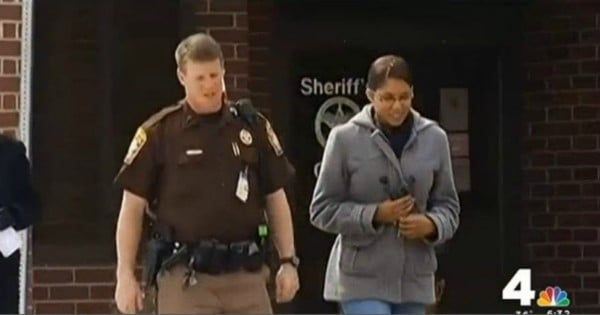 Emotional parents gave evidence during the three-day trial this week, with some saying their young children would stomp on their toes, refuse to bathe and cry when they were dropped off at the day care centre.
Police say the behavior is the result of Jordan and Kierra Spriggs, who also is accused of abuse, spraying children with a hose and encouraging them to bite and fight each other.
Adam Smith said his daughter "completely stopped talking" once she was in Jordan's care, NBC reports.