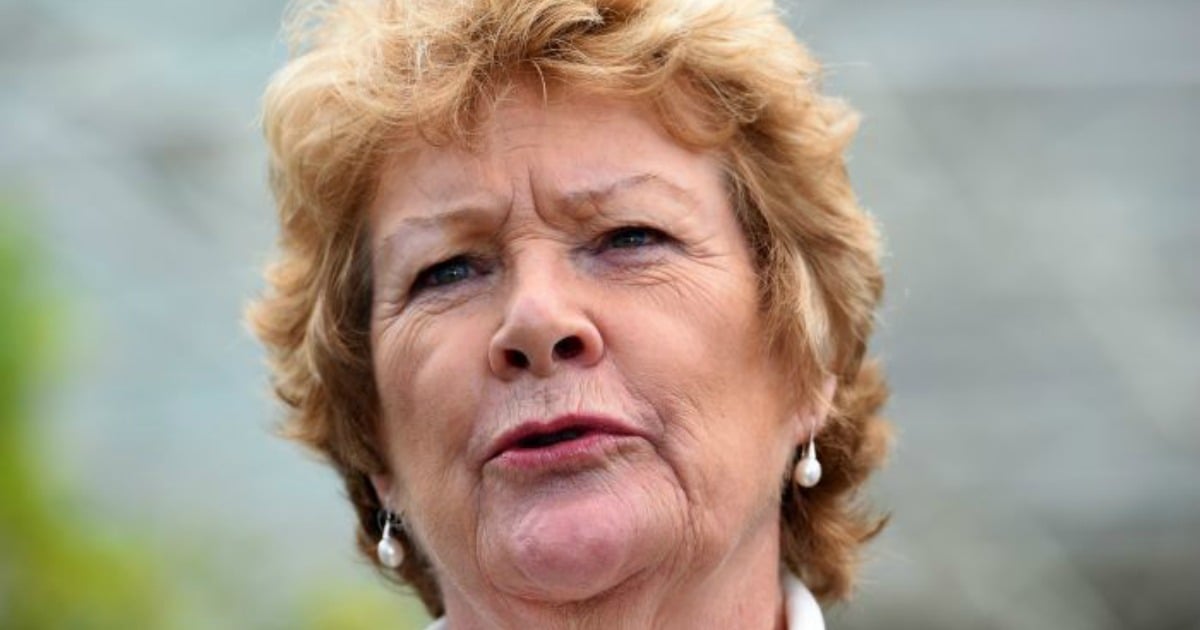 The State Opposition has renewed calls for NSW Health Minister Jillian Skinner to resign after revelations a second baby's body was cremated in error at Sydney's Royal North Shore Hospital.
The 20-week old stillborn baby was cremated at the St Leonards hospital's mortuary in 2012 before staff could perform an autopsy the baby's parents wanted.
It comes after health authorities revealed earlier this week that a baby's body was mistakenly cremated at the same hospital last year, despite the family requesting a burial.
In a statement, the local health district said it had started an external review into the mortuary at the hospital.
"Northern Sydney Local Health District has today commissioned external experts to undertake a review of the documentation, policies, processes and procedures in place at Royal North Shore Hospital's mortuary to determine what system improvements should be made," the statement said.
"This follows a further case in 2012 where a 20-week gestation baby did not have a post mortem performed as requested by the parents.
"Hospital staff met with the parents to apologise for the distress caused and they were provided with full open disclosure."
NSW Opposition Health spokesman Walt Secord renewed his calls for the Health Minister to step down following the revelations.
'These mistakes happening since time immemorial'
New South Wales Health Minister Jillian Skinner said mistakes could not be avoided in the health system.
"These mistakes have been happening since time immemorial," Ms Skinner told AM this morning.