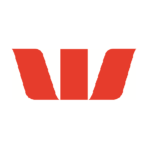 Thanks to our brand partner,
Westpac
Budgeting for a baby can seem like an impossible task. No two families' costs are the same, just as no two children are.
In order to deal with a price tag that is different for everyone, it's important future parents set up budgeting strategies as soon as possible for their kids.
Westpac's Jenny Melhuish shared some of her budgeting knowledge with Hello Bump podcast hosts Monique Bowley and Rebecca Judd.
Listen to Jenny Melhuish let Monique Bowley and Rebecca Judd in on all the financial tips and tricks on the latest episode of Hello Bump. 
Melhuish, who is also a mother of young twins, said the first year of a child's life costs parents, on average, around $8,000.
"Somewhere between $3000 and $13,000, depending if you want that Bugaboo donkey or whether you're prepared to get something off Ebay, it really depends," she said.
Large expenses that parents needed to consider ranged from immediate items like baby essentials to long-term expenses, such as childcare.
"Along with the cost of birth, especially if you're thinking about going private, you've obviously got to consider the other things like furniture, baby essentials, healthcare and childcare," she said.
"The biggest expenses can be stuff like nappies. At our peak, we were buying two boxes of nappies a week and four tins of formula. And that really adds up."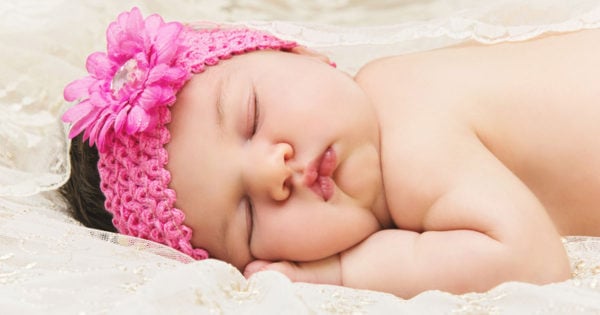 Melhuish suggested that parents-to-be make use of their time before the birth to stock up on baby essentials like nappies and wipes.
"Every second week, when you're going down that aisle that you've never been down before, chuck some nappies in the bag and get some wipes - you can never run out of wipes," she said.
She also suggested that parents funnel what they've saved from a reduced social life into their accounts.
"All I can say is that given you're not going out as much... you should probably be putting some of those savings into a savings account," she said.
The mother-of-two also explained how a private hospital birth may not be worth the added expense.
"If you go to a big hospital in a big city, you may not need to go private," she said.
"One thing I say to my friends and family is, 'can you actually tell if you look at a child, if they gave birth in a private or public hospital?' I think the answer is no."
Melhuish also shared how she and her partner had already created a savings account for their future children.
"We actually started a savings account for both children, and we did that before they were born. We found that so many friends and family wanted to donate, whether that be $20 or $100," she said.
"To this day we've been putting in $20 a week and now that we're back at work, we put in $50 a week."
"If you put in $20 a week, on current interest rates, which are low, it's $20,000."
Want more tips? Listen to the full podcast episode below.
You can buy any book mentioned on our podcasts from iBooks at apple.co/mamamia, where you can also subscribe to all our other shows in one place.
Have you listened to Mamamia's Hello, Bump podcast? Like to have your opinion heard? So do we and we love to hear yours.
Take our survey now for your chance to win a $200 gift card.
Click here to take our survey. 
This content was created with thanks to our brand partner Westpac.


Good financial habits, when started early, can make a lifelong impact which is why Westpac has partnered with Mamamia to develop a new podcast series. "Hello, Bump" aims to help mums-to-be prepare physically, emotionally and financially for a child. As part of its 200th anniversary celebrations, Westpac is offering every baby born in 2017 $200 in a Bump Savings account which they can withdraw when they turn 16, if their parent or guardian opens the account in their name between 8 April 2017 and 31 May 2018. Conditions apply. Click here to find out more.