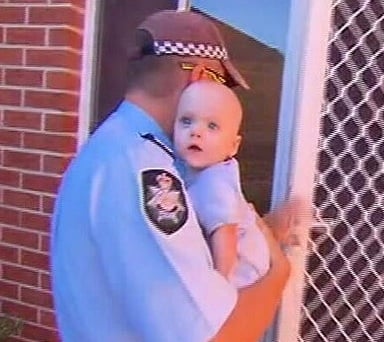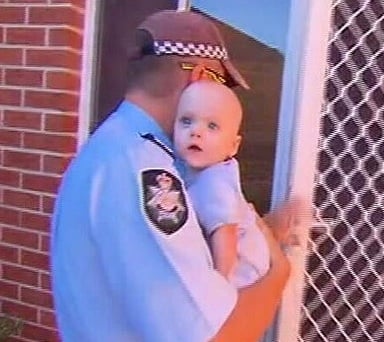 For two hours yesterday a Canberra mother's world stopped. Two hours in which her heart must have been torn apart: Her baby was missing. Stolen.
By a stranger she had tried to help.
The news went out mid-afternoon yesterday that a seven-month old baby had been taken, after the car he was in with his mother, was stolen. The Canberra mum had gone to the aid of a man on the side of the road in the Canberra suburb of Ngunnawal around 2pm.
His car had broken down, so she stopped to give him a hand. She left her vehicle with her baby, safely buckled in his car seat. She thought he was safe – just as any mother would. She thought she was being a Good Samaritan.
But to her horror the man she was helping ran off, jumped in her car and fled with her baby inside. The Canberra Tines reported that the car's bonnet was up at the time and was flung off as the vehicle sped away.
A desperate search by police followed. The man's description and the car's number plate were widely distributed on social media.