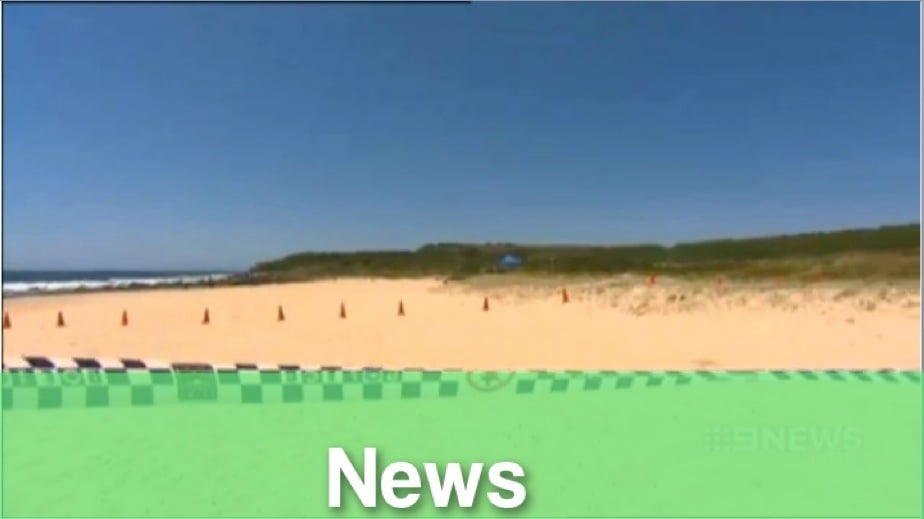 1. Baby's body on beach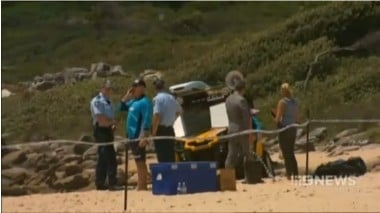 The two boys who found the body of a newborn baby on a Sydney beach are receiving counselling.
The six and seven-year-olds made the grisly discovery yesterday at Maroubra Beach at 10am, after a morning at Nippers.
The body of the baby was badly decomposed. Police have said that the age and sex of the child are as yet unable to be determined. Nine News have said they understand it was a baby girl.
The baby was buried under 30cm of sand around 20-30 metres away from the water's edge.
Police say the body could have been there for several days, reports News Limited.
They are trawling through hospital records hoping to determine the welfare of the baby's parents.A post mortem will take place today.
Police are urging anyone with information in relation to this incident to call Crime Stoppers on 1800 333 000.
[raw]
Please enable Javascript to watch this video
2. Obama's daughters called "classless"