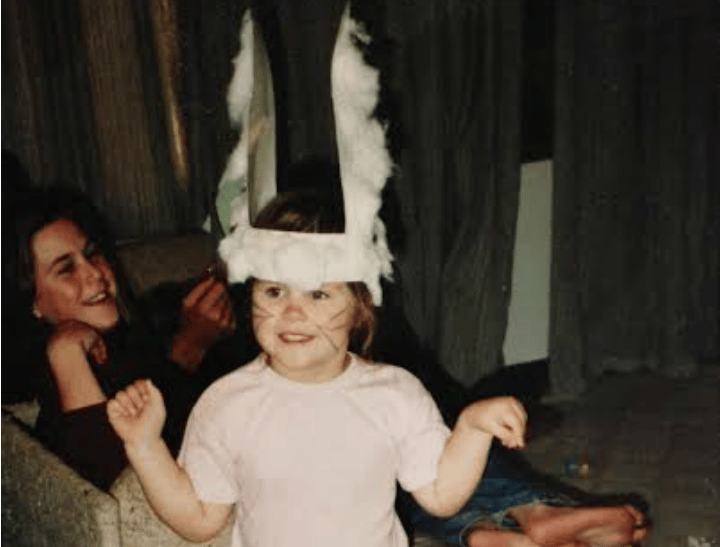 I've suffered from food intolerance my whole life.
As a lactose-intolerant child, Easter was my least favourite time of year. I still remember the Easter Bunny visiting my kindergarten, leaving behind a cotton bud tail and a trail of chocolate eggs.
"Oh, Jo. Ah, he left you these marshmallows wrapped in tinfoil…" Thanks for planning ahead, Mum.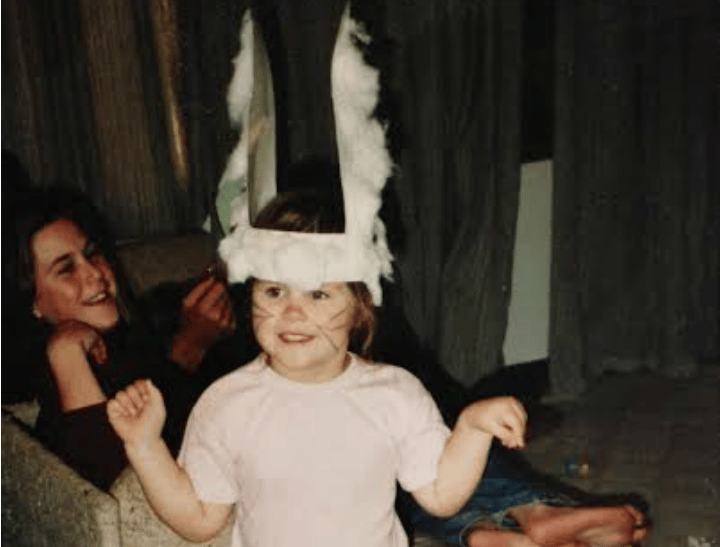 In my early twenties I developed severe fructose intolerance as well – so, while I am not a coeliac, I opt for gluten free foods because they are also low in fructans, which are present in bread, cake, pastries and essentially anything wheat-based and delicious.
It took some getting used to, I'll tell you what. Working in an office of amazing bakers who love celebrating birthdays doesn't make it any easier either.
Here's what my typical day looks like:
7.00am Alarm.
7.30am Shower. Can't account for previous half an hour, it possibly took that long to drag myself from bed to bathroom.
8.00am Brekky. I usually have gluten-free toast, which is pretty much like regular toast, except it is small and dense and sugary and VERY DISAPPOINTING. (Remember croissants? Just kill me).
Then it is tram, work, morning meeting.
"Want a Tim Tam, Jo?"
"Sorry, I can't."
CRICKETS.
11.00am(ish) Morning tea time. In the past week our office has enjoyed homemade ginger cookies, brownies, a selection of fancy donuts, muffins and honey joys (among other things). I just don't even look at the kitchen bench any more. Don't. Even. Look.
Work work work.
Lunchtime "Want to come to Macca's Jo?"
"No I am just going to enjoy this sushi wrapped in sadness, thanks."
No more sandwiches, no sneaky mid-arvo muffin break, no last night's cold pizza.
And then there's birthdays. How I dread birthdays.
Here is an actual cake that Monique (aka a former contestant on Australia's Greatest Bake Off) made for someone in our office: