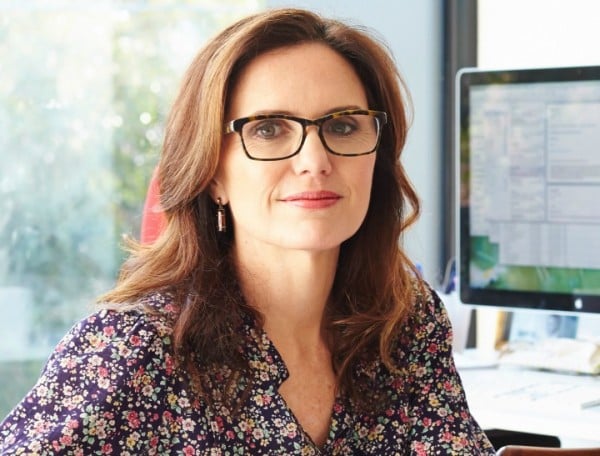 Children are glued to their screens for more than seven hours a day on average. I know this because figures have been released to announce this alarming statistic. I also know this because I have a 12 year old.
While she eats a bowl of cereal and watches Apple TV, my daughter can scroll through YouTube, send a message on SnapChat and post a picture of all of the above on Instagram. Despite my cries of 'one screen at a time!' she is living in the social media vortex of our time, and I am rifling through my emoji index to find a little white flag of surrender.
I don't want to get all worthy and self-righteous and 'in-my-day' on you, because, honestly, if I'd had access to all those screens when I was 12, I would have built a bunker with them in the backyard and not come out until I was 22.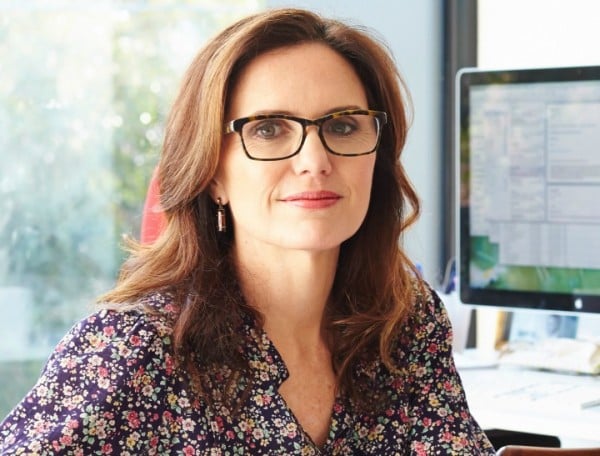 I loved watching the one screen I had: TV. I lived on a solid, after-school diet of Get Smart, I Dream of Jeannie, The Brady Bunch, Gilligan's Island. (Don't get judgy; I write television comedy for a living now so technically I was studying.) I would watch hours of TV if left unattended, which I often was, because my parents worked. My mother didn't like me watching so much and it was a delicate operation to leave enough time with the television off before she got home, when she would feel the top of the set to see if it was hot from being on too long.
Despite my copious consumption, a huge difference remains between my viewing habits and my daughter's.