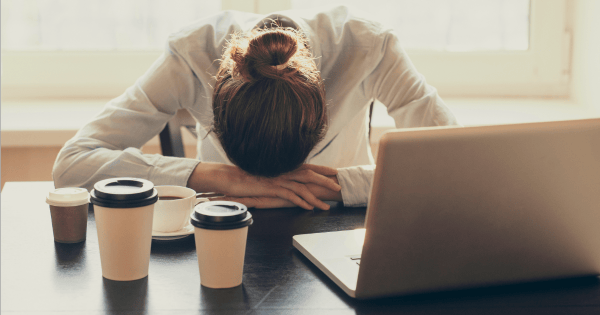 Australians aren't quite the party animals we like to think. In fact, on average we're tucked up in bed earlier than anyone else in the world.
We're also early risers, only beaten to the brekky table by the USA, according to a new global study of sleep patterns.
The study from the University of Michigan set out to uncover how the country you live in can affect the way you sleep.
Turns out if you value your shut eye, living down under isn't a bad choice but an early night doesn't necessarily equate to a long sleep.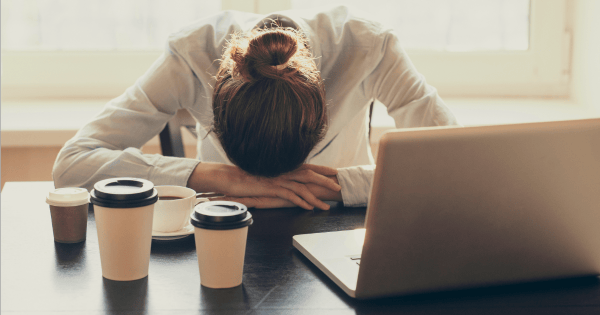 It's actually the Dutch who get the most shut eye, sleeping for an average of 8 hours and 12 minutes each night.
People living in Singapore and Japan had the shortest sleeps, only clocking around 7 hours and 34 minutes.
The Spanish have the latest nights and people living in the United Arab Emirates have the biggest sleep ins.