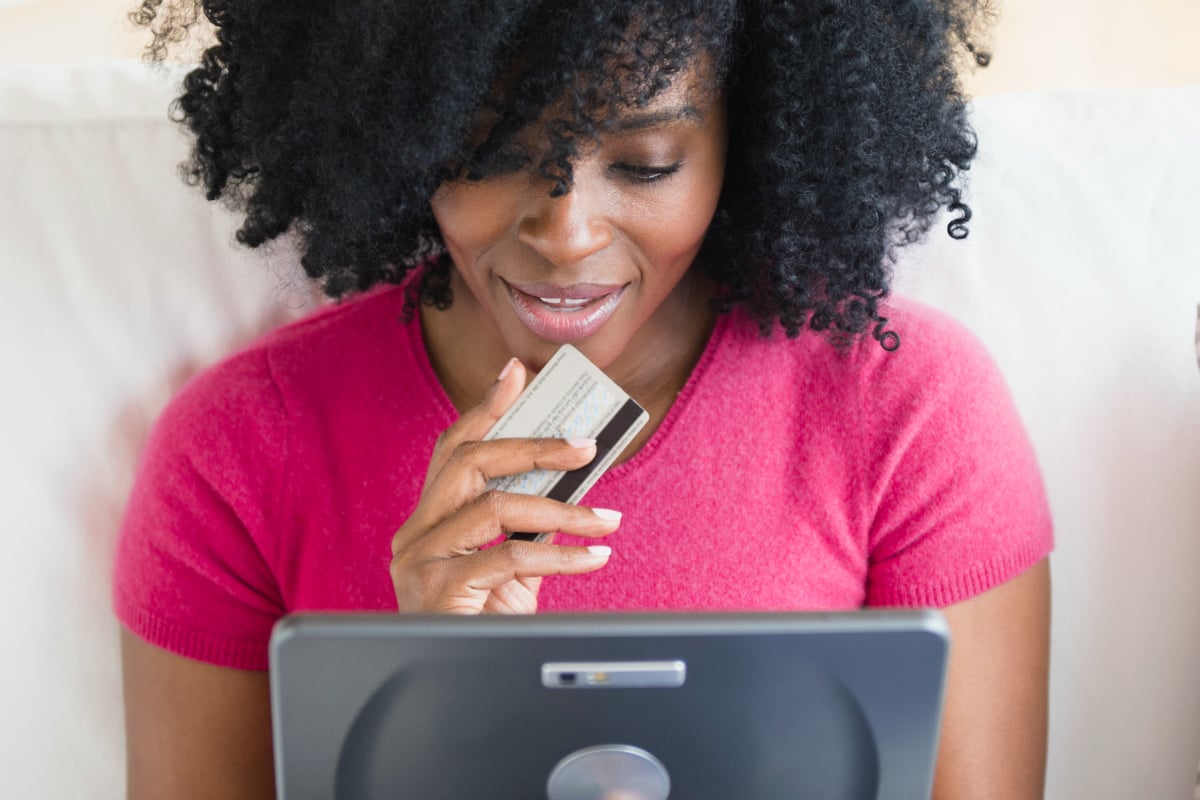 It's hard not to be pervy about other people's finances. It just is. We're always going to be curious about how much people spend, how much they earn or what they have in the bank. Mostly, because: (A) hardly anyone talks openly about money, and (B) we want to know that we're doing not totally rubbish in comparison.
Perhaps the most telling benchmark of financial health is your net worth. That is, the total value of your current assets (and here's the kicker) minus your total debt.
Assets include things like: cash, property, shares, superannuation. Debts include: mortgage, HECS/HELP, money owing on your credit card, etc.
There are a number of online calculators to help you work out yours. But what about other Australians?
Smart Investing recently crunched the numbers as best they could, and came to the following averages for Aussies at various ages:
20: $15,000
30: $80,000
40: $249,000
50: $378,373
60: $567,558
(Note: Smart Investing stresses that these are very rough calculations. As James McGrath wrote, "the unavailability of data make coming up with a single rough-and-ready number really quite difficult.")
What if you're not quite… average.
For some, those figures will be satisfying. For those of us who don't measure up, though, they can be a tad demoralising.
But as Bryanna McDermott, CEO of Fearless Female Traders, argues, it's important to remember that someone else's financial position needn't be cause for you to panic about your own.
"Instead, we should try to understand what our own individual financial goals are, and find our own pathway to get there," she told Mamamia. "If you have good money habits, and aren't living in a cycle of bad debt, you're already on the right track for your earning capacity and situation. That right there, is where you want to be."