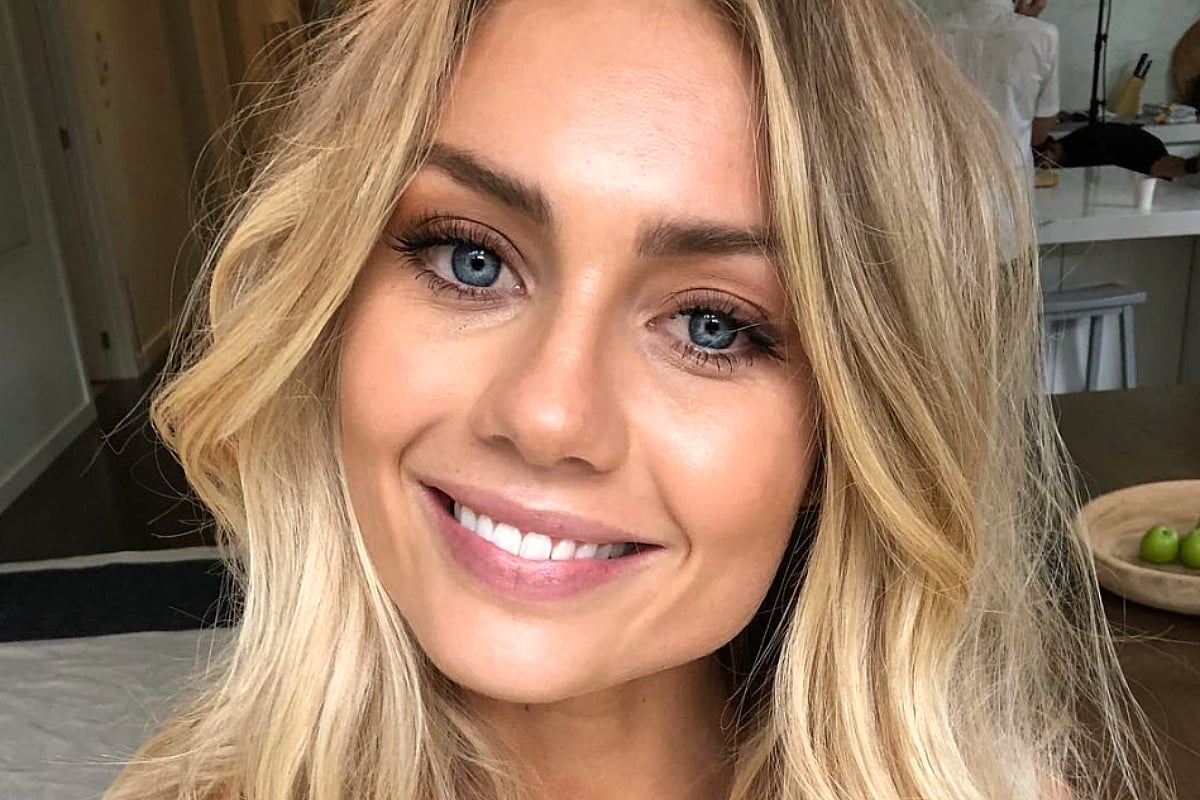 This wonderful nugget of beauty wisdom comes courtesy of Mamamia's beauty show, You Beauty. For this week's In Her Bag, Leigh Campbell rummaged through Elyse Knowles' beauty bag to find out which products she loves.
Elyse Knowles is an Australian model and is currently an ambassador for Myer. She works with brands including Seafolly, Davidoff Cool Water, Vital and Aveda, and won the 2017 series of The Block. She's also just released her debut book 'From Me To You'.
Listen to Elyse's full interview on You Beauty below. To ensure you never miss an episode, subscribe to You Beauty here for free. It's a blast.
Elyse Knowles has tried and worn a lot of beauty products.
Her work as a model for brands like Myer, Seafolly and Aveda sees her face painted and hair styled on a daily basis.
Ironically, the one thing the model has on her person at all times has nothing to do with beauty.
It's 'chakra spray' and Elyse says she loves it so much, she has bottles by her bed, at her desk, in her handbag and with her when she travels.
Chakra spray was just one of the interesting products Mamamia's executive editor and beauty editor of 15 years Leigh Campbell found when she went rummaging through Elyse's beauty bag.
From the dry shampoo she douses her hair in to the mascara she loves, keep scrolling to find out which products Elyse uses every single day.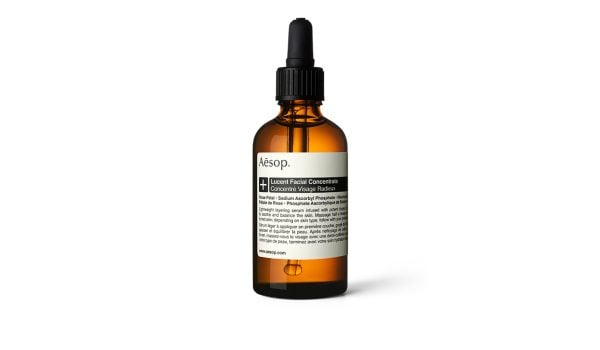 Why she loves it: