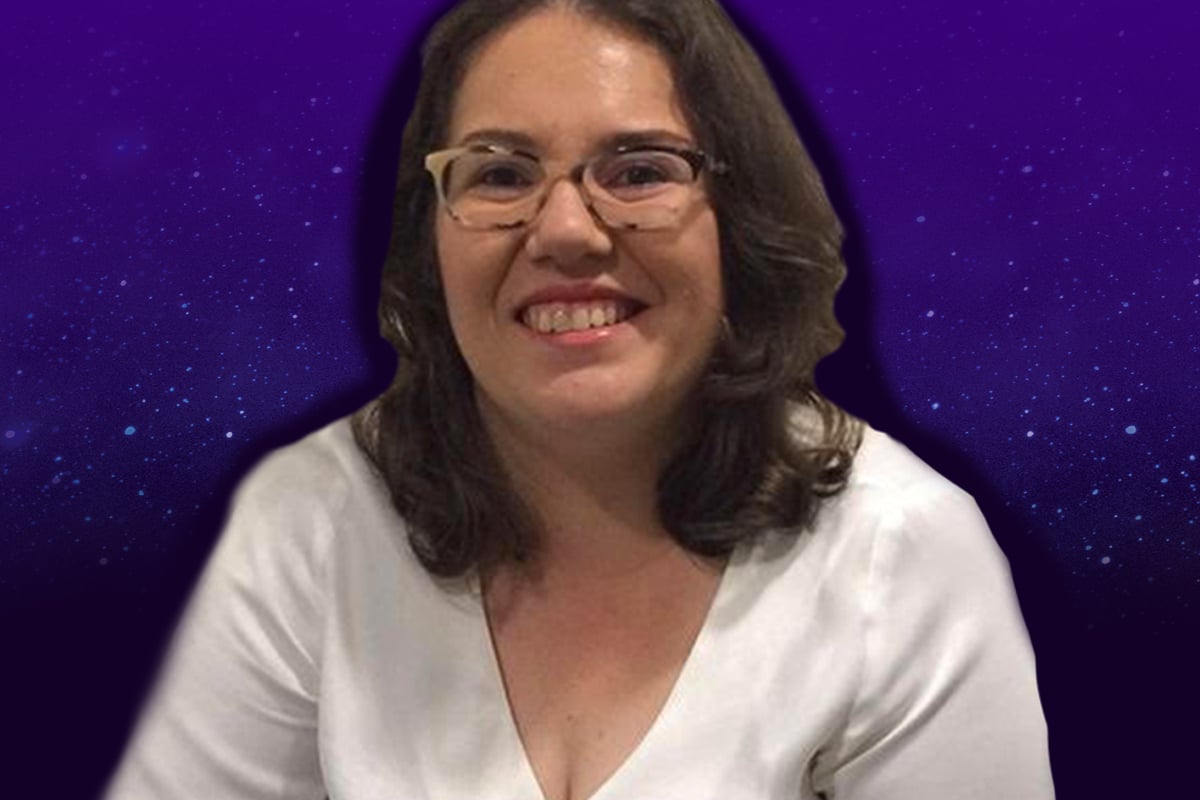 What's your earliest memory?
Maybe you can distantly remember the bright colours and sense of excitement of your first children's concert. Or recall a particular park where you really liked the swing.
I think my first memory has something to do with my fairy bed sheets. But I can't quite work out if that's just because I've seen photos of it as an adult.
The point is, you can probably only remember snippets or moments from your early childhood – if you're lucky.
But Rebecca Sharrock can remember every single day of her entire life.
She is one of just 60 people in the world with Highly Superior Autobiographical Memory, or H-SAM.
Rebecca was interviewed on The Project. Post continues after video.
Rebecca is the only person in the world who can remember life before she was born.
The 29-year-old can recall what it was like in her mother's womb.
"I can remember having my head tucked in my legs and being in a dark environment. I was comfortable and content but I didn't really think much about my surroundings or my existence," she told Mamamia.