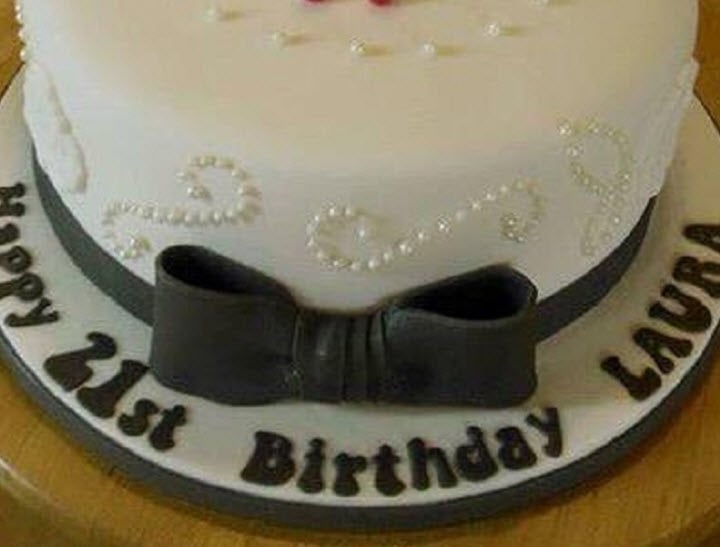 All a mum wanted was a perfect cake for her daughter's 21st birthday.
What she got instead is living proof of just how annoying auto correct can be.
Marie Seggie texted her friend to make a cake for soon-to-be 21 Laura. She asked for a "blond" figurine to match her daughter's hair.
However, before hitting send, Seggie didn't notice that auto correct didn't recognise the word "blond" (normally the word blonde is used to describe a female's light hair colour) and changed it to "blind".
Read more: The Frozen cake disaster everyone is talking about.
The cake maker obliged and created a beautiful white cake with a blind girl.
Laura's sister, Emily, took to Twitter to share the photo: