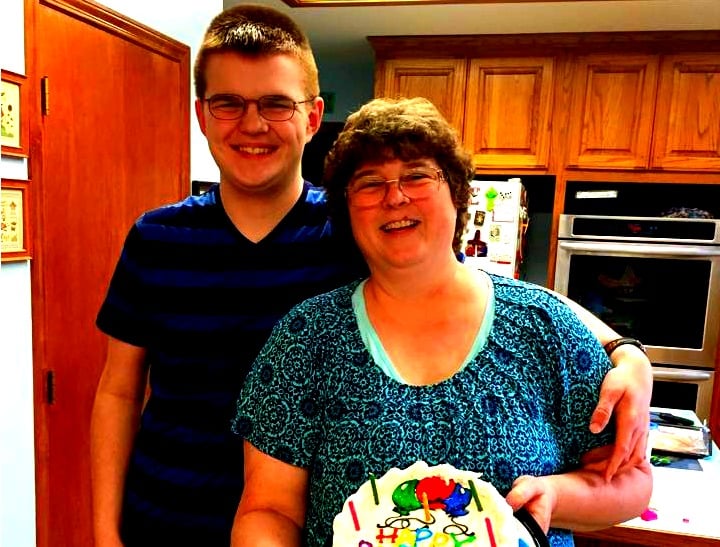 Last evening as I walked through the nearly empty mall with my two youngest, you five girls were behind us by several yards.
We had just seen a movie and were in great spirits. We were walking to meet up with four of my older children. We stopped to take a photo, at one of those cutout scenes where you stick your faces through the holes. I caught sight of you as we took our photo, walking and giggling and having a good time.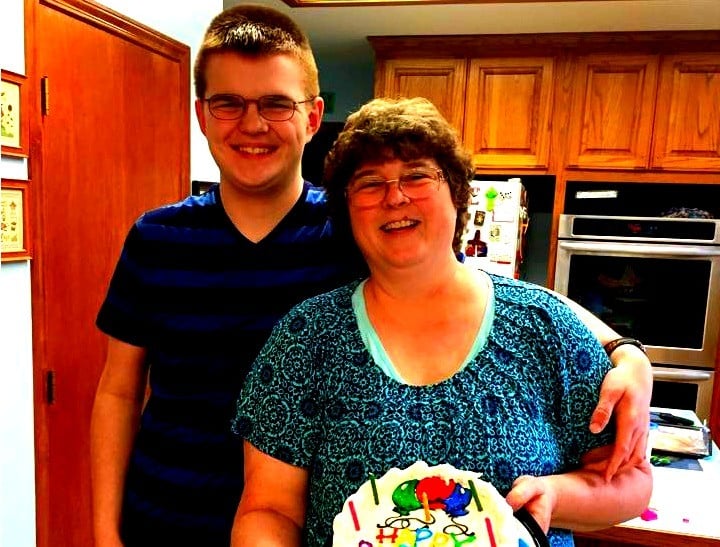 I have had teenaged girls and know how much fun they can have together in a mall. I noted to myself that you were a lively group but certainly not threatening in any way.
You were walking faster than we were and the gap between us was closing. I turned from snapping our photo and we continued down the hall. My son fell behind a few steps as he was adjusting his earbuds. He was listening to his music like a typically developing 13-year-old boy might do in a mall. Though if you could have seen his playlist you would have realized he is not a typically developing 13-year-old boy.
He was probably listening to Disney tunes, the muppets, or a preschool sensation called The Fresh Beat Band. You probably did not notice he was "different" until you saw him run a few steps to catch up to me. He always runs on his toes with a very awkward gait; and I'm sure that a 6'3" young man running on his toes looked pretty ridiculous to you.
Scroll through to see some beautiful photos of Lisa and her family. (Post continues after gallery.)
Lisa Gayle-Smith's family