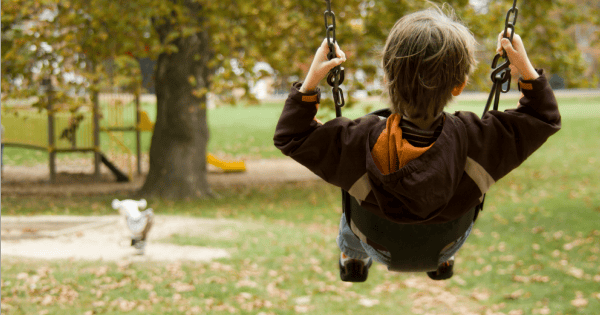 It started out as a simple class assignment, but it transformed into something much more than that for little Benjamin Giroux and his loving family.
Students were asked to write a poem, and were provided the first two words for every line. What 10-year-old Benjamin, who is on the autism spectrum, wrote has since captured the hearts of people right around the world.
On the latest episode of Mamamia Out Loud, Monique Bowley, Kate de Brito and Susan Carland talk about the beautiful poem. (Post continues after audio.)
At one point, Benjamin poignantly writes:
I am odd, I am new
I wonder if you are too
I hear voices in the air
I see you don't, and that's not fair
Speaking to The Huffington Post, his father Sonny Giroux said he and his wife were surprised by the piece, and wanted to share it with the world to provide an insight as to what living with autism is like.
"We were both so proud, and yet so heartbroken, that this was how he felt," he said, adding: "I also wanted to show Benjamin that he is not, odd, alone, or isolated and that his diagnosis is something to embrace and not something to hold him back."