Trigger warning: this post deals with self-harm.
A young woman with Asperger's syndrome has courageously shared the moment her dog Samson stopped her from self-harming during a breakdown.
Danielle Jacobs, 24, was first diagnosed with Asperger's —  an autism spectrum disorder considered to be on the 'high-functioning' end of the spectrum — in 2013.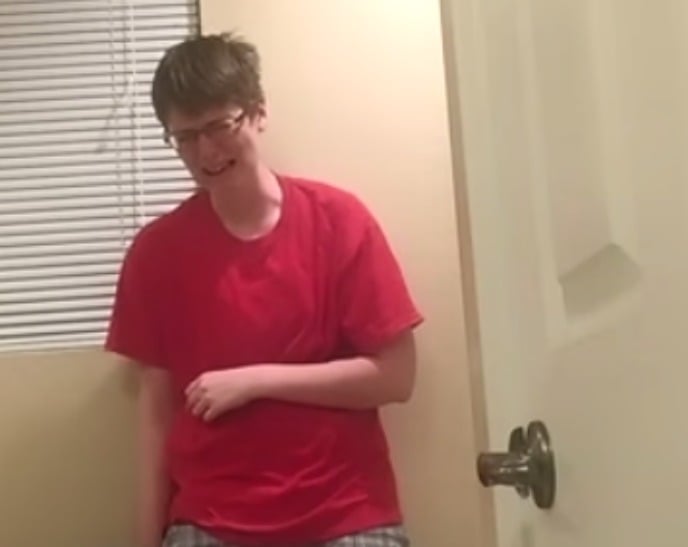 She adopted her much-loved four-year old Rottweiler Samson from an animal rescue shelter in Phoenix, USA, and trained him to respond to her depressive episodes and stop her from self-harming.