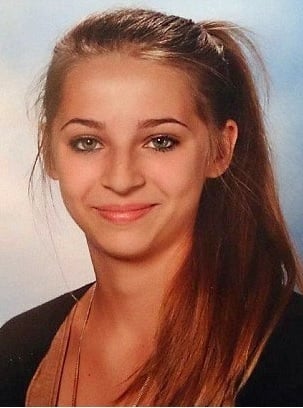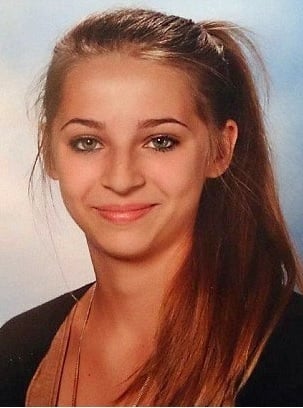 Update:
One of the teenagers who fled Austria earlier this year to join the Islamic State has spoken out about her life in Syria, saying she can "really be free" among her new militant colleagues — but experts say she was probably coerced into making the statements.
Speaking via text message to French Paris Match magazine, 15-year-old Sabina Selimovic said: "I like to eat. The food here is very similar to Austria even if it's mainly halal food."
She added she could access cornflakes and Nutella in her new home.
"Here I can really be free," Ms Selimovic said. "I can practice my religion."
"I couldn't do that in Vienna."
But Austrian anti-terror agents believe the interview with the girl, who is now married to a jihadi fighter, was probably carried out at gunpoint — and friends and family of the girl claim she has told them in online conversations she wanted to come home, the Daily Mail reports.
"If they really want it to be believable that the girls are now claiming they don't want to come home, they should let them give the interview on neutral territory where it's possible to see that they aren't being threatened by a gun," an Austrian security worker told Central European News. "If the claim they want to come home is untrue, they have the opportunity to walk back into Syria."
CEN reports that authorities who analysed the transcript of the interview are almost certain the teenager would have been threatened into keeping any anti-IS sentiment out of the interview.
Ms Selimovic claimed during the interview that she was not pregnant as previously reported, news.com.au reports.
Previously, Mamamia wrote:
They are teenage girls who live on social media. And they are apparently the pregnant wives of IS fighters.