An Australian father says his "Darwin attitude" may have inadvertently saved him and his 12-year-old daughter from the Manchester bomb blast.
David Black had taken his daughter Peta to the Ariana Grande concert on Monday night and rather than exiting the stadium immediately after the show, decided to "hang on" on the off chance the singer returned for an encore.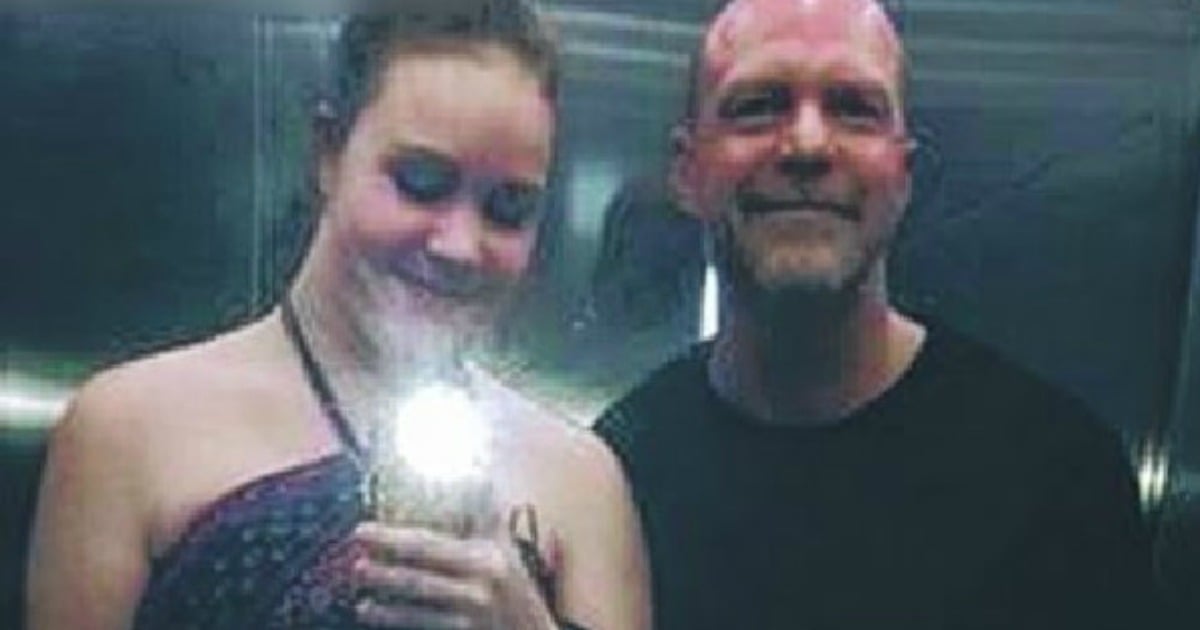 "We were very lucky. It's the old Darwin way when we weren't really in a rush to leave," he told Darwin radio station Mix104.9.