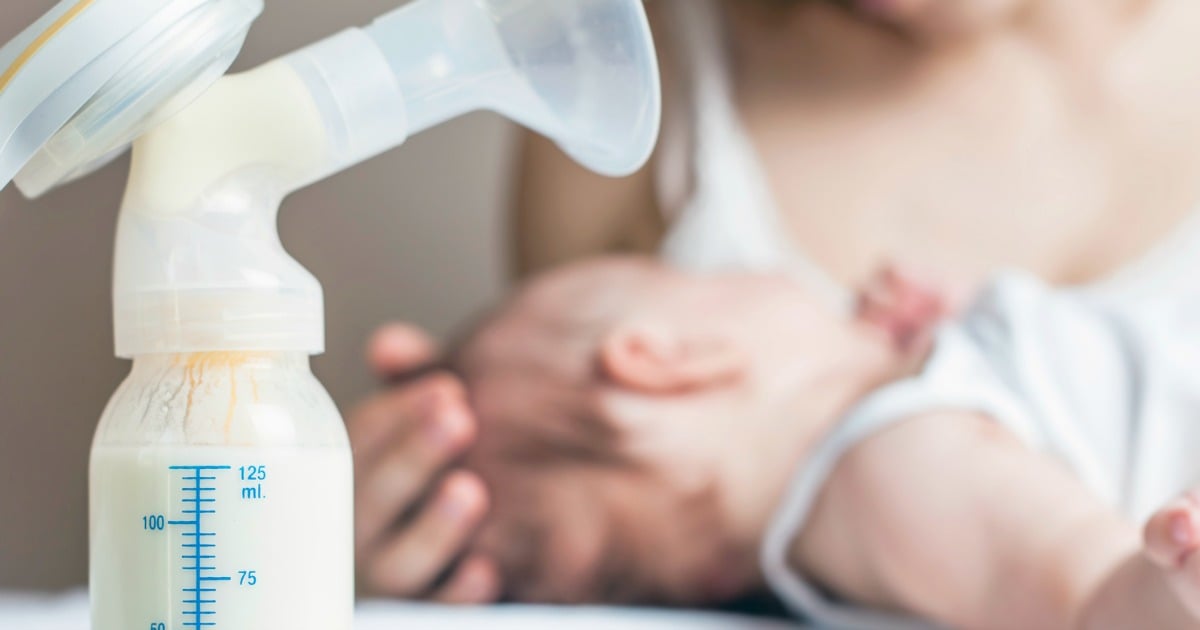 Breast milk is increasingly becoming a sought-after commodity amongst Australian mothers, with some willing to drive between cities and even states to source milk for their newborns.
Thousands of women are connecting through online networks, including Facebook, to source fresh milk in their local areas, and while many are willingly offering it up, they're struggling to keep up with demand.
Mother-of-three Kate Holmdahl lives in the NSW Blue Mountains and is currently nursing her youngest child, a nine-day-old baby girl.
After hearing about one of the popular state-based Facebook groups through word of mouth, the 33-year-old decided to give it a go.
"I had lots and lots of milk, I had more milk than I needed for my one baby," she told Mamamia.
"I'm a big advocate for breast feeding and babies having human milk. Instead of it going to waste I thought I'd give it to a baby that might need it."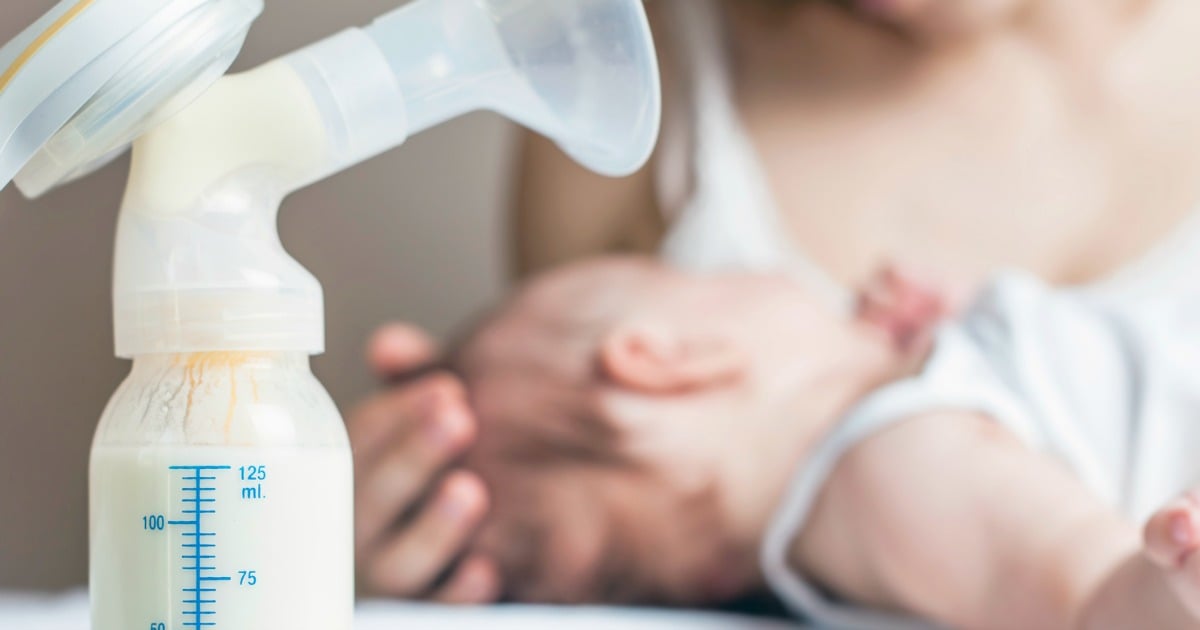 Many women are donating their excess breast milk. Source: iStock
The benefits of breast milk for babies is well known. It provides vital nutrients for physical and neurological development and active antibodies to protect against a variety of infections and diseases.
In cases where a mother doesn't -- or can't -- lactate, formula is a totally viable replacement for her own milk, but many women are opting for donor milk instead, even though it's hard to come by.
"I've only recently for the first time used the actual page and I've already got someone interested in taking the milk from the Central Coast," Kate said.
"Two and half hours drive, something like that."
Melissa Cook, who lives on the Central Coast, has had requests from mothers as far away as Sydney and Newcastle.
"There's been people that have asked if they can get it and fly it interstate," she told Mamamia, "but keeping it frozen is a concern."